7 Ways To Keep The Ball Rolling On Women's Football Beyond WWC 2019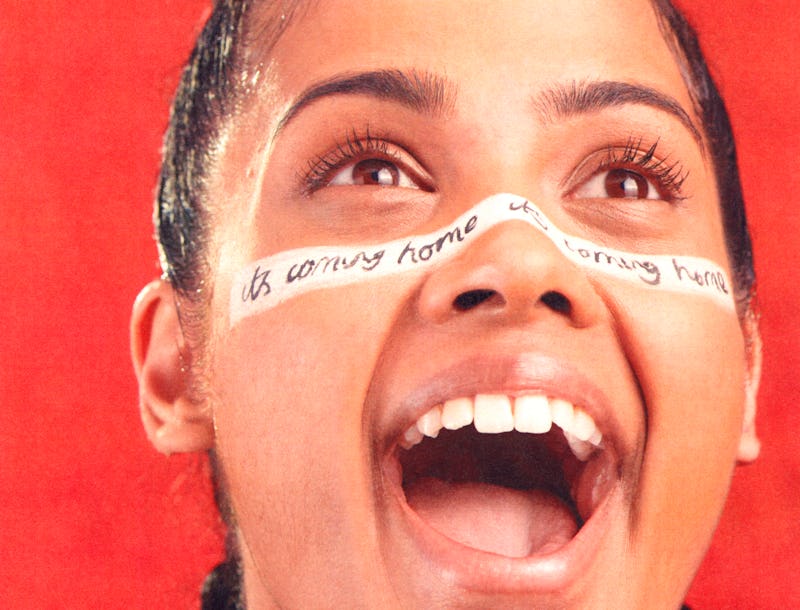 This Fan Girl
Emma Townley is head of editorial for This Fan Girl, a community platform dedicated to female football fans, to give them a space to support the beautiful game together.
So it's been a whole month since we saw the United States women's national soccer team play a decisive finale and lift the trophy for the fourth time. What a tournament it was, with a record-breaking 28.1 million people tuning into the BBC's coverage of the final, and with thousands more making the pilgrimage to Paris, nobody could refute that the love for the women's game is now massive. The World Cup did wonders to change the perception of the Women's game for the better and, as fans, we have so much to look forward to in the future, with a new season full of promise on the horizon.
England's semi final against Norway netted a record viewing figure of 7.6 million. That's enough people chanting "it's coming home" to drown out the cries of "nobody cares about women's football" from trolls. The next time we'll see the Lionesses play in a tournament will be the Tokyo 2020 Olympics, which seems far away. But don't worry — we've got some ways you can be proactive to fill the World Cup void in the meantime.
Here are seven ways you can keep following female footy now the World Cup hype has died down: