7 Ways To Tell If You Gossip Too Much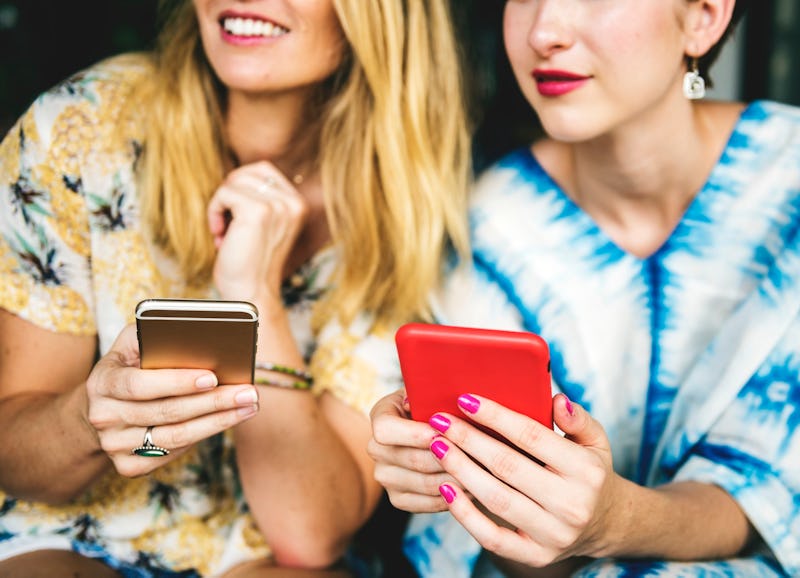 Pexels
Everyone likes to share juicy information with their friends from time to time, but you don't want to be that person who overshares private information or is constantly focusing on the life of others. To make sure you're not going overboard, you'll want to watch out for these signs you gossip too much. It's one thing to talk about your old high school friend who just got engaged on Facebook, but it's another to reveal personal stories that potentially put down another person or breach their trust.
According to therapist Carrie Krawiec, LMFT, some discussion about other people is good for us, as it helps us to process and understand the world around us and connect to others in order to gain awareness of our own dynamics. However, there are forms of gossip that are worse than others. "Usually with gossip we are not trying to process our own experience of another person we are trying in some misguided selfish way to build our selves up, tear someone else down, or feel superior like we are 'in the know," she says in an email.
To make sure you're not making others feel bad or breaking their trust, you'll want to make sure you're keeping your gossip to a minimum. Here are seven ways you can tell if you gossip too much.