7 Reasons Walking Can Be Even Better For You Than Running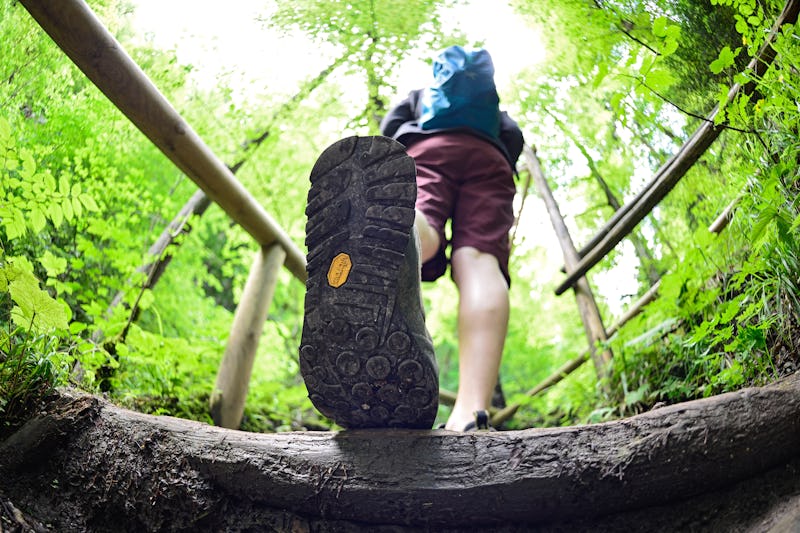 Philipp Guelland/Getty Images News/Getty Images
Jogging is generally accepted as being super good for your health, and it's earned that reputation. But while some people swear by their daily run, it definitely isn't for everyone. And let's face it; if you don't actually like running, it's harder to make it a regular addition to your weekly routine. Enter: walking. Turns out that, in certain contexts walking can actually be better for you than running — and if that means you'll make a note to get your steps in more often, all the better.
Science has shown that regularly walking can be just as impactful on both your mental and physical health as regularly running. What's more, as the American Heart Association reported in 2017, one study discovered briskly walking was just as effective as jogging when it comes to lowering your risk of certain factors that cause heart disease and stroke.
So, despite all the hype from avid runners, some experts say that walking can actually be better for you than going for a run. From being better for your joints to being an easier addition to your schedule, here are seven reasons to opt for a walk, rather than a run, and the science behind why it's effective.