Easy Ways To Support Your Local Library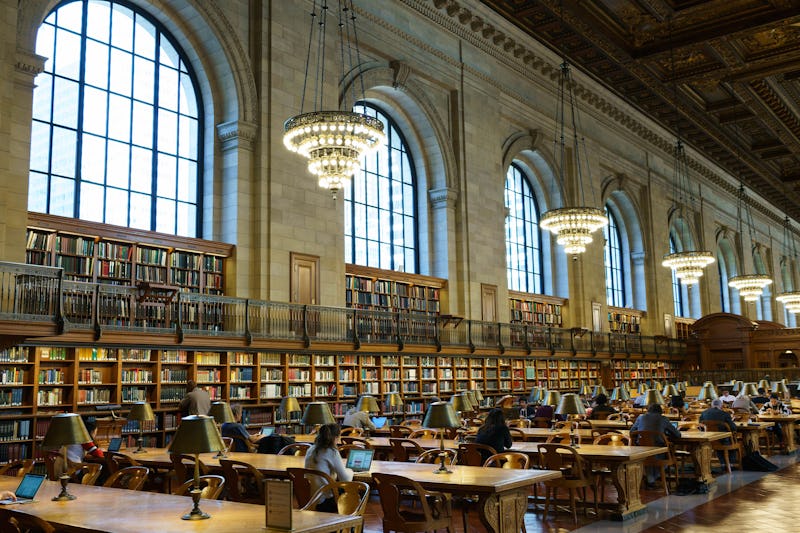 Drew Angerer/Getty Images News/Getty Images
I've said it before and I will say it again: libraries are essential institutions, now more than ever. That's why it's important as a bibliophile that you learn all the different ways you can support your local library. Without the help of patrons like you, libraries can't survive, which means they can't do all of the important work they do to educate, enrich, protect, and serve their communities, all of which are services we just can't afford to lose, right now or ever.
Libraries are incredible places that are more than just reference desks and book lending services. They are community centers that support learning and culture, employment opportunity, health and wellness, tolerance and equality, and so much more. Libraries are the place a child can fall in love with reading, the place an immigrant can learn to speak English, the place a parent gets the job and interview training they need to support their family. They are crucial to the fabric of American society, and right now, they're being threatened by an administration that doesn't want to fund the vital services they and plenty of other institutions provide.
Luckily, there are readers like you and I who do.
If you're looking for a way to get involved in your community, then here are seven different ways you can support your local library. Trust me when I say every dollar and every minute of your time is well spent in the stacks.