7 Weird Habits That Count As Self-Care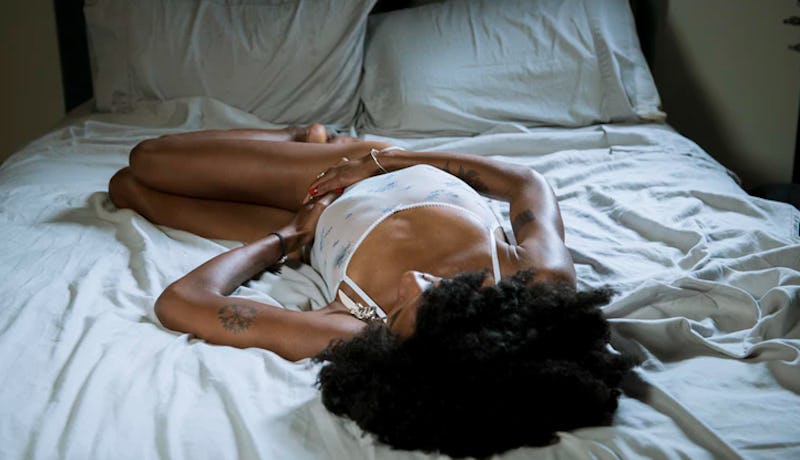 Ashley Batz/Bustle
When it comes to self-care, most of us think of activities like yoga, reading, taking a bubble bath, or getting a massage, but self-care doesn't have to be a typically luxurious activity. Any activity that puts your mind at ease counts, which means there are a number of weird habits that can be considered self-care. Broadening your horizons about what you think of as healthy habits for yourself can help encourage you to participate in them more often, and you might even find it more attainable to fit in these habits into your everyday life.
"What does self-care really mean? The down-to-the-basics definition is something done by you, for you," says psychotherapist Todd Puckett over email. Self-care should leave you feeling good, both in the short-term and the long-term.
Although hitting the gym, getting eight hours of sleep each night, and scheduling a "pamper-me" day each month can do wonders for your physical and mental health, they aren't the only ways to enhance your life and feel better. Some habits — even the ones that seem mundane — can benefit your health in ways you may not have imagined. Here are seven unconventional, but effective habits that can count as self-care.