7 Weird Things Your Body Can Predict, According To Science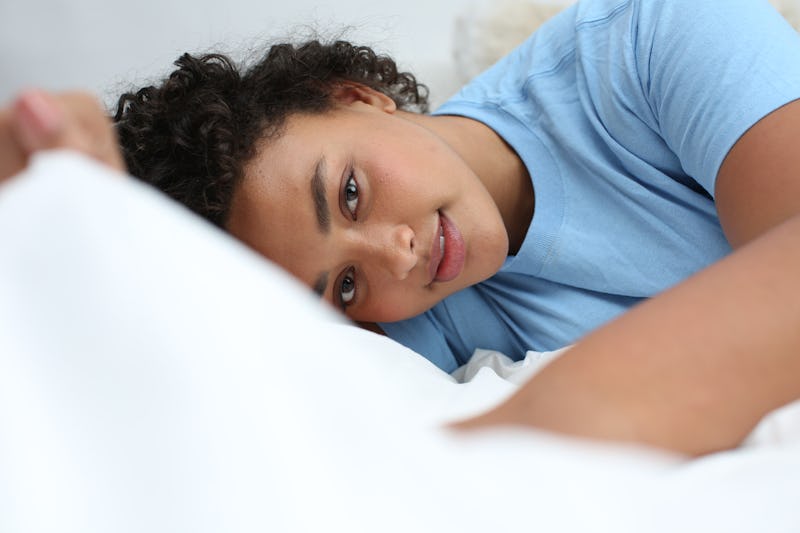 Ashley Batz/Bustle
Whether or not people can actually predict the future is debatable. But according to science, you may not need any kind of psychic ability to predict what's going to happen. The human body can do some things you may not even be aware of. As weird as it may sound, your body has the ability to predict certain things.
Before you get too excited, these predictions have nothing to do with how many children you're going to have or how much money you'll be making in 10 years. Instead, it can clue you in to potential health issues down the road and even how long you're going to live.
For instance, a 2018 study published in the journal Neurology found that your eyes can predict a number of different diseases. "Your eyes are the only place in the body where blood vessels can be actively seen, not covered under layers of skin," Dr. Ming Wang, MD, PhD, tells Bustle. "As a result, changes to the blood vessels (arteries and veins) in the eye can be easily viewed and show signs of high blood pressure or high cholesterol." In addition to that, your eyes can also detect diabetes in its early stages.
Your body will drop little hints to make you aware of potential health problems in the future. However, that's not the only thing it can do. So here are some interesting things your body can predict, according to science.