7 Books By UK-Based Poets To Help You Celebrate National Poetry Day Right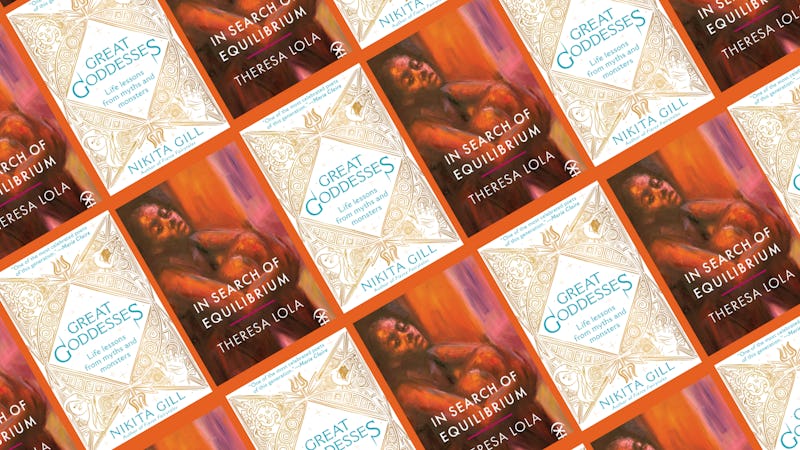 It may not "traditional" in the academic sense, but social media, spoken word nights, and YouTube have really opened up poetry to the masses in recent years. If you'd asked me in GCSE English Literature whether I could ever see myself delving into a collection of poetry by choice, I'd have said "absolutely not" in a heartbeat. But now it's easier than ever to find and connect with writers and creatives that represent and move you. So here are seven works from UK poets to read this National Poetry Day. While it's amazing to find new writers you love all year round, Oct. 3 marks a day to celebrate the awesome creative talent our country has produced.
From grunge poetry to quick-witted observational musings, poetry can be such a source for good. There's something about seeing a lived experience, be it mundane or monumental, presented in such beautiful language that you can't help but get excited about. There's so many amazing creatives in the UK right now just waiting for you to discover them, so whether you're a #instapoetry fan or like taking the old-fashioned route and heading to a book shop, here are seven poetry books from UK poets that you simply have to pick up this National Poetry Day.