8 Apps That Will Help You Find Gluten-Free Food While You're Traveling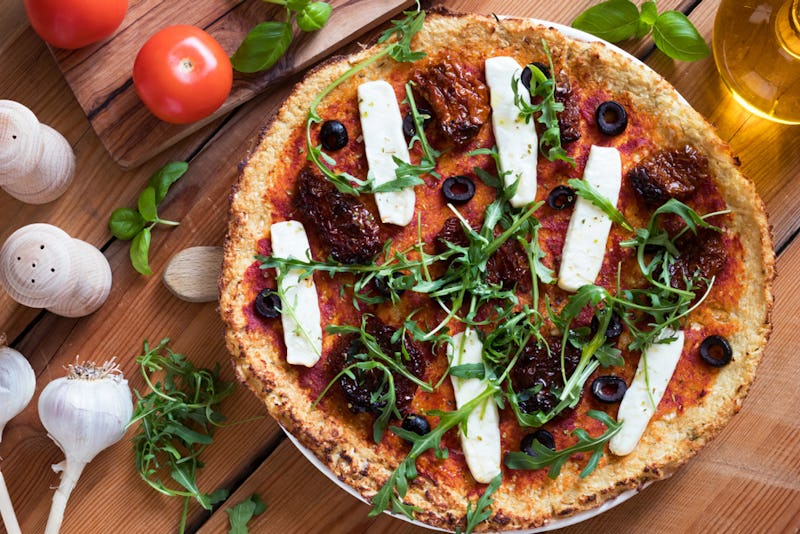 Going out to eat with a serious food allergy can be really tricky. You basically have to trust that a total stranger is going to prepare your meal without cross-contamination — while they're working in a very busy restaurant kitchen. It's a little nerve-wracking, and it can scare you from eating out anywhere new if you don't know exactly what to expect. This gets even worse when you're traveling somewhere new or to a place where you don't speak the language very well. Suddenly, you don't only have to worry about gluten ingredients sneaking into your meal, but you also have to worry that your server and the cook understand exactly what you're saying.
Luckily, there are a few apps out there made exactly for this problem. There are some apps that highlight gluten-free food options should use every time they travel (and, actually, even when they're at home going out to eat). A simple look through your phone can reveal all of the information you need for a safe and delicious meal, whether you're looking for a restaurant that has gluten-free options, trying to figure out which menu item in a fast food place is safe for you to eat, or buying food from a grocery store. Basically, these apps will be a total lifesaver when you're traveling!
Though Googling is always an option, these apps make things so much more convenient and puts the information right at your fingertips, with barely any work required. There's no need to stress when you're on vacation, especially when you download these!