These Dogs Will Love Coming To Work With You As Much As You Love Having Them There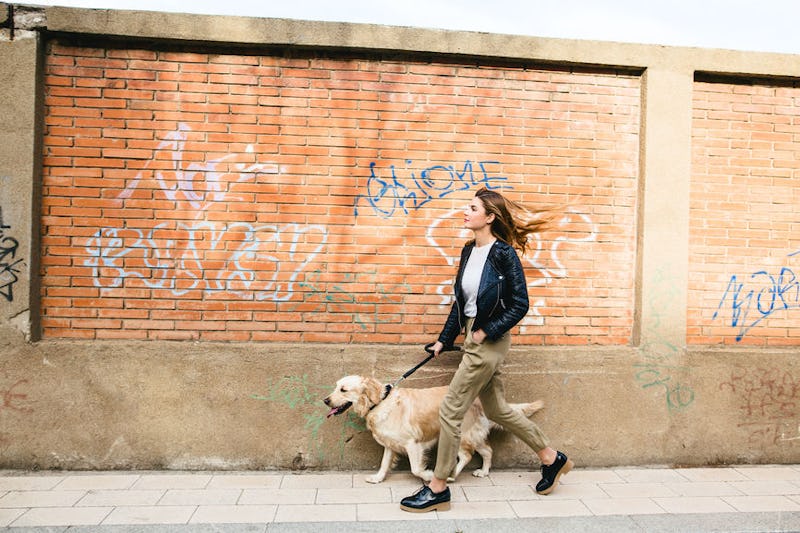 BONNINSTUDIO/Stocksy
Its one of those things you dream about, isn't it? Getting it all together enough to have a dog. Is it the pinnacle of success and settling down? Who knows but having a dog is like, the best. Having a lil pooch comes with a lot of expenses and one of the main ones is doggy day care. If you are lucky enough to be able to take your best friend to work, what are the best breeds of dog to take to work?
Research published in the International Journal of Environmental Research and Public Health suggests that bringing your dog to work can reduce stress and increase productivity, so hopefully more and more companies will take paws for thought (pun fully intended) and allow dog owners bring their little buddies to work.
The best breed for a work environment will of course vary on what kind of work you do, but generally there are common traits you want if you are going to have your side kick not let you down in the work environment. What makes for a professional pooch? I reckon you want it to be easily trained, calm, not a shedder, sociable, and docile. Let's take a look at some breeds that are suitable considering these aforementioned traits.