These Are 8 Of The Best LGBTQIA+ Podcasts To Listen To In 2019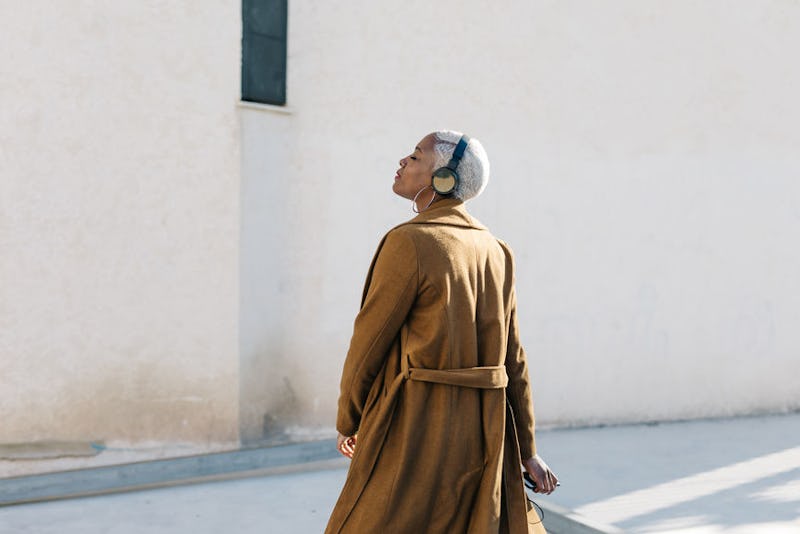 Javier Díez/Stocksy
If you have an interest, there's a podcast for that. Whether it's a particularly niche music genre, a penchant for gardening, or a TV show no one's ever heard of — podcasts are totally here for you. What's even better is that they prove that you, and your interests, are absolutely not alone. Podcasts serve to unite you and people like you, so that's why choosing the best LGBTQIA+ podcasts is no easy task — because there are literally countless excellent shows out there.
No matter what part of the pride flag you find yourself in, you are being represented in some shape or form at this very moment. Yes y'all, podcasts serve to represent all because they are DIY culture at its finest and aren't ruled by the constraints that often hold back mainstream media.
According to a study by Offcom in 2018, the number of weekly podcast listeners in the UK almost doubled within five years. Jumping from 3.2 million in 2013 to 5.9m in 2018. As it is one of the fastest growing media platforms in the world, keeping up to date with what is so hot right now can be hard work. Don't worry you guys, I am here for you with the best LGBTQIA+ podcasts.