8 Easy Ways To Stay Cool This Summer Without Air…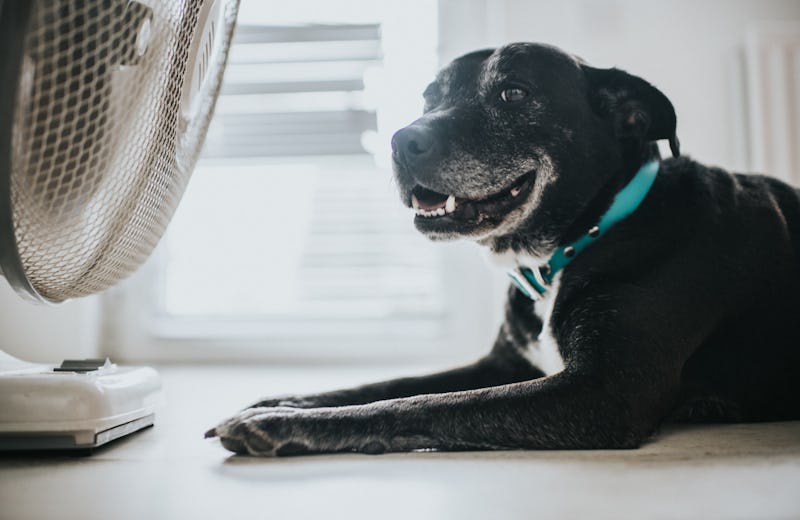 Catherine Falls Commercial/Moment/Getty Images
It's summertime, and the livin' is, err, hot. With temperatures soaring across the country, if you don't have central air, you may be ready for summer to be over. These ways to stay cool this summer without air conditioning are of particular interest to me because, in Los Angeles, where I live, we've already had temps over 100 degrees, and more oppressive heat is on the way. During the chilly months when the sun sets at 4 p.m. summer seems like a far off and distant dream. However, if you don't have central air, the reality of the summer swelter dispels the fantasy of summer fun pretty quickly.
In January another writer and I moved in together in North Hollywood to save money. NoHo is technically in the San Fernando Valley, but we're saving so much money we adopted a "how hot can it really be" attitude when we moved here this winter. Well, let me tell you, the answer is very, very hot. Basically it's hell's mouth.
Even though we only moved five miles into the valley, the temps in the summer are 10-15 degrees hotter than in other parts of the city. This can mean the difference between an enjoyable 85 degrees and an unbearable 100 degrees, especially because we don't have central air, and our only shade tree was dead and had to be cut down.
So, just how can you stay cool when the heat is on? Here are some smart and inventive ways to survive summer on the cheap, without air conditioning.