8 Emotional Needs You Should Never Expect To Be Fulfilled By Your Relationship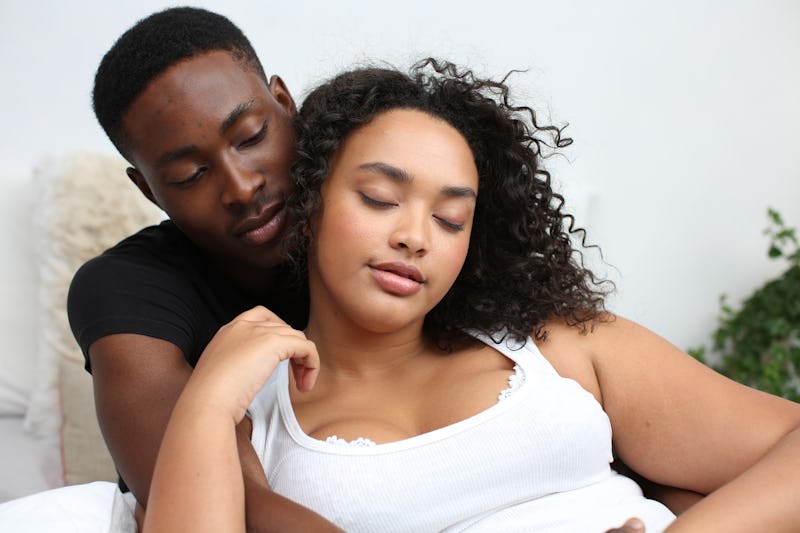 As many of us know from experience, wanting to be in a relationship in order to be "happy" or feel "whole" is one of the worst reasons to be in one. There are just some emotional needs you should never expect to be fulfilled by your relationship or a partner. Happiness, is just one of them.
Many of us go into relationships with a set of expectations we want met. For instance, a healthy relationship should make you feel connected and safe. So your sense of security, support, and love are just some emotional needs you can expect your relationship to fulfill.
But in any relationship, no matter how healthy or long-lasting it may be, it's important to understand that one person can't be everything for you. "Our partners end up playing a lot of roles in our lives, but we must strive to understand that they can't play every role at all times and this is perfectly fine," Britanny Burr, Editor at Large and Love and Relationship expert for Psych N Sex tells Bustle. "It takes a lot of energy, both mentally and physically, for them to always be there for you."
So what emotional needs should you never expect to be fulfilled by your partner? Here are eight things, according to experts.