How To Have More Chemistry In Relationships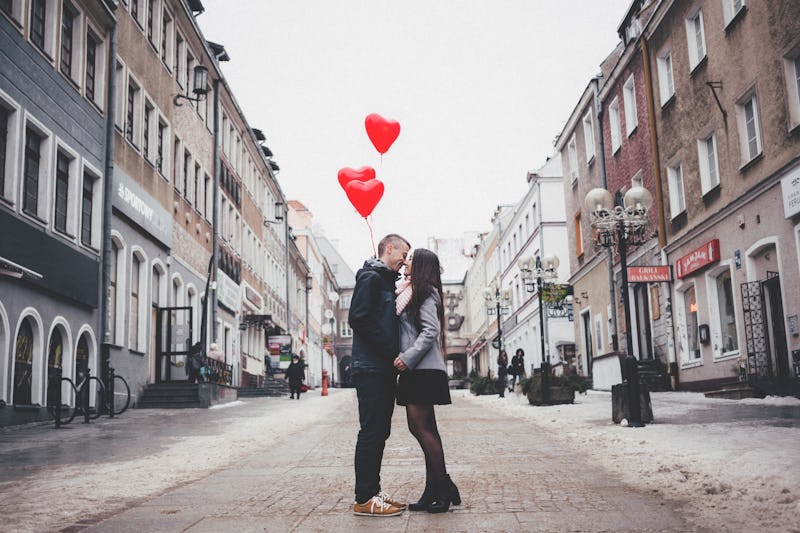 Pexels
When it comes to meeting a potential partner, many people look for a spark or a special connection. It can be hard to figure out exactly what makes you click with someone, but it turns out, there are actually some factors you can control that can determine romantic chemistry. Although there are definitely times when someone is just right or wrong for you, there can be situations where you get along with someone, but don't feel that frisson you desire. In these cases, you can work on a few different things to help ignite that spark.
"People can build chemistry if they put in the effort," says relationship expert April Davis over email. "This is called being gregarious, interesting, and charming. People are attracted to those types of people and want to be around them."
Because romantic chemistry is a combination of our animalistic instincts and our higher order needs, some chemistry can't be faked. However, some factors can definitely influence your connection, and there are some that allow you to take matters into your own hands. If you're feeling like you need an extra boost with a potential partner, keep in mind these eight factors you can actually control that determine romantic chemistry.