These 8 Apps Make Splitting Bills With Roommates A Breeze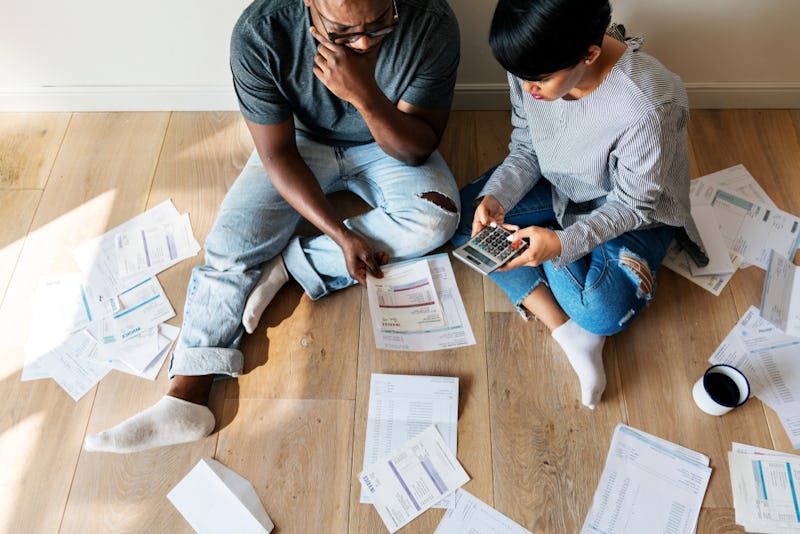 ShutterStock
Even though it's something a lot of people complain about (for valid reasons!), there are lots of great things about living with roommates. You have someone to hang out with whenever you're feeling lonely, you might be able to afford a place in a neighborhood you couldn't live in on your own, you get to experience something different, and maybe you even get a good friend out of the deal. While it's nice to have someone to share the bills with, at the same time, it's annoying to, well, split the bills with someone. Because math. Luckily, we live in the 21st century, where there are genius apps that can help you split the bills with your roommates in a painless way.
The only trick to these apps is getting your roomies to all download them and use them regularly (some people are weird about stuff like that!). But once you're on all board, one (or more) of these is going to make your life so much easier. They allow payments to be transferred quickly and easily and they do all the math for you. At this point, if you're not using them, you might want to ask yourself why.
Below are the best apps for splitting bills with roomies. You won't regret downloading them!