If You're Exhausted By 3 PM, Try One Of These Natural Supplements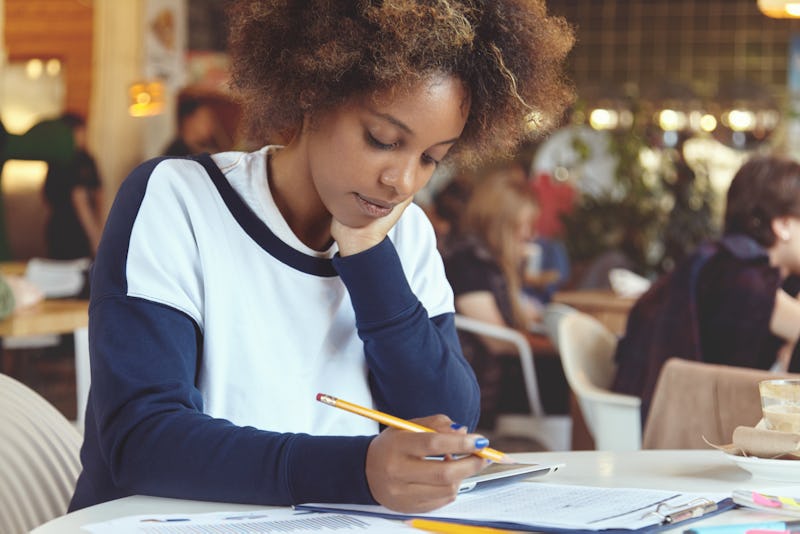 Wayhome Studio/Fotolia
Had a late night out with friends? Falling asleep at your desk? Doubling up on your espresso shots can help you beat fatigue in the moment, but the crash that comes along with too much caffeine may not be worth it. Enter: Supplements. These natural energy supplements contain ingredients that are scientifically proven to give you the boost of energy you need, without the crash that accompanies a sugary coffee.
While studies have shown some caffeine may actually be good for your heart health, too much of this stimulant can have adverse side effects — leading to jitters, crankiness, headaches, nervousness, and other health issues. If you find drinking your cup of Joe isn't enough to wake you up, it could be helpful to add supplements to your morning routine, or to keep them on hand for when you feel your midday sleepiness setting in.
Though leading a healthy lifestyle — by getting enough sleep, eating balanced meals, staying active, and practicing self-care — is by far the best way to keep your energy levels up, supplements can be a great additional tool. Here are eight supplements that can increase your energy levels and how they work, according to science.