8 Etiquette Rules For When You're A Guest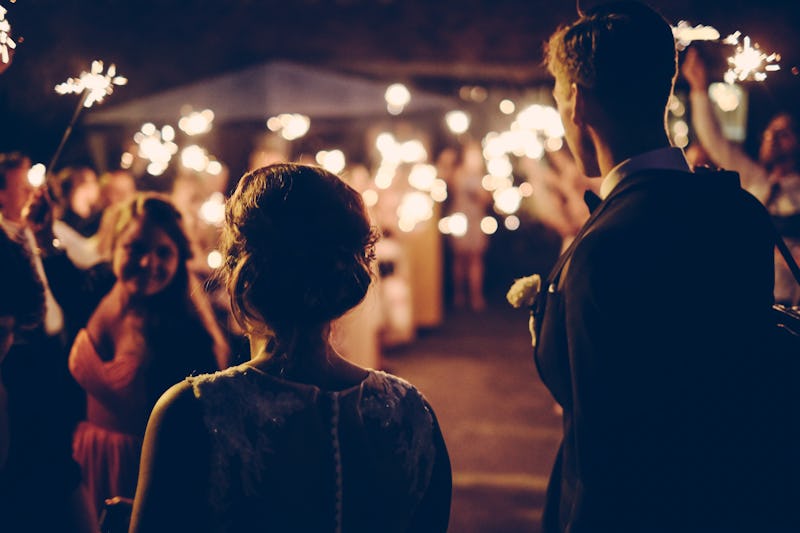 Unsplash
Most of us grew up going to birthday parties and family dinners, so we're used to be being guests in other people's homes. But it's not all the time that we think about how to behave when we arrive at a someone's house, and there may be some etiquette rules you're forgetting as a guest at a gathering. It can be helpful to be reminded of what's considered polite and what's a big no-no, as you may not even realize some of the mistakes you're making as a guest. Fixing your behavior can help improve your relationships with others — and maybe even get you a few more invitations to some special events.
"Whether you are close friend or family, it's your job as a visiting friend or family member to make your host — even if it's your mother — glad you are there," says etiquette expert Diane Gottsman over email. "Behaving as a good guest shows your host that you are grateful for their invitation. It also shows you respect their home and their personal property."
You might think you know it all when it comes to proper party manners, but here are eight often-forgotten etiquette rules for when you're a guest at someone's gathering.