These 8 Organizations Are Working To Make Rare Diseases A Thing Of The Past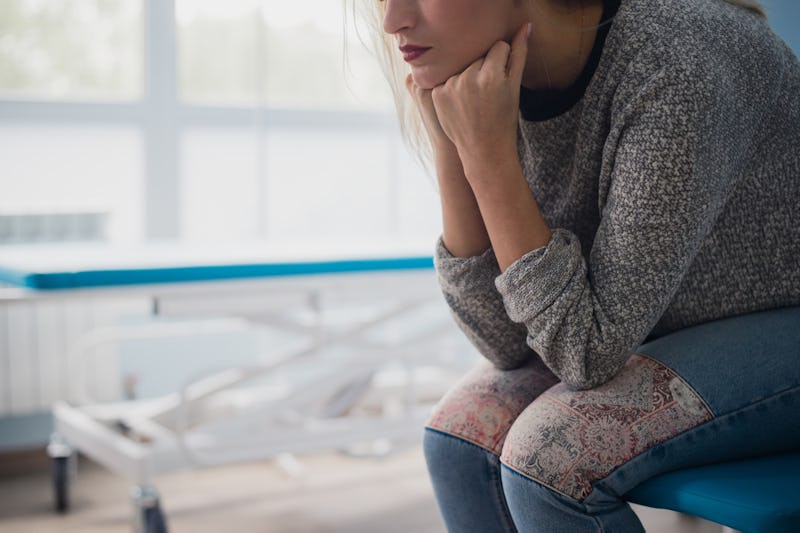 RK Studios / Shutterstock
For many of us, rare diseases likely aren't top of mind. However, if you head over to the Rare Disease Day website, you can read countless stories from people living with illnesses most of us have never heard of. Want to help? On Rare Disease Day, Feb. 28, consider making a donation to organizations that support rare disease research. Aside from raising money, raising awareness is key to improving outcomes for those living with rare diseases, which struggle to find research funding compared with their more common counterparts.
One woman named Ann detailed her struggle on the Rare Disease Day website to get a proper diagnosis for subglottic stenosis, a narrowing of the airway below the vocal cords. Like many people who are eventually diagnosed with a rare disease, she noted that she went from doctor to doctor for years before receiving a proper diagnosis.
"I had idiopathic subglottic stenosis — my trachea had grown closed with scar tissue," Ann said. "By the time I had the first surgery, I was 75-percent closed, basically breathing through a soda straw. [...] For those of you with breathing problems, the only way to find this disease is to have someone look down your trachea and see it, there are no other tests. Don't believe them when they say you're just unfit, you aren't, don't give up trying to find out why you can't breath."
Stories like Ann's highlight the need for rare-disease research. If you want to help, here are some organizations to support. You can also watch the documentary short Rare In Common or listen to the podcast to learn more about how rare diseases affect patients and their families.