8 Products Women Commonly Use That Can Cause Inflammation In The Body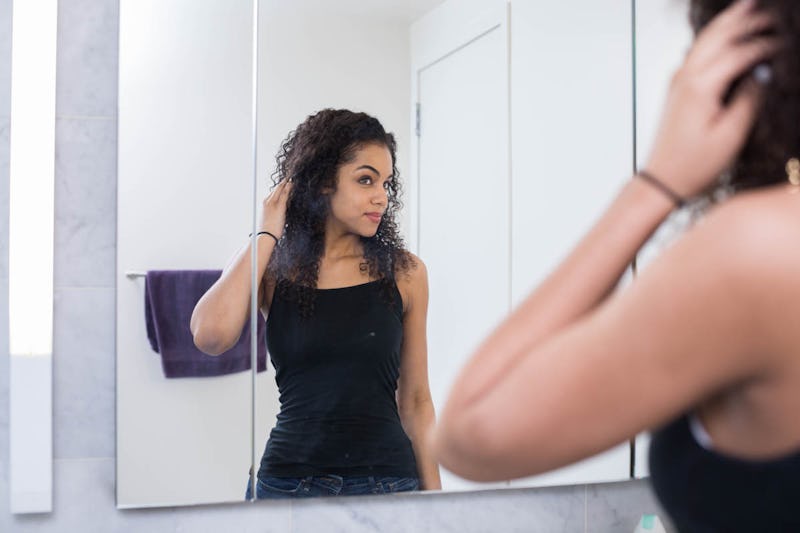 Ashley Batz/Bustle
As you maybe aware, inflammation can lead to different health issues. Although what you eat plays a big role in controlling the amount of inflammation in the body, the products you use on a daily basis may be putting your health at risk. According to experts, there are a number of products that can cause inflammation without you realizing it.
"Inflammation is an important part of our body's immune response," Janette Nesheiwat, M.D., family and ER medicine and medical news correspondent, tells Bustle. "It's the body's mechanisms of healing and repairing itself." When your body's inflammatory response is working properly, your body can work to fight "foreign invaders" and heal injuries. However, continued inflammation can weaken the immune system, making you more prone to heart diseases, stroke, and infection.
Things like the food you eat can cause or reduce inflammation in the body. As Dr. Robert Zembroski, clinical nutritionist and author of REBUILD, tells Bustle, "The extent of the inflammation is influenced by diet, physical inactivity, exposure to toxins, too much stress, and genetics."
Toxins are present in a ton of different products, some of which, you probably use everyday. So here are some products women commonly use that can cause inflammation in the body.