8 Reasons Why Disney+ Is A Must-Have For Any 90s Kid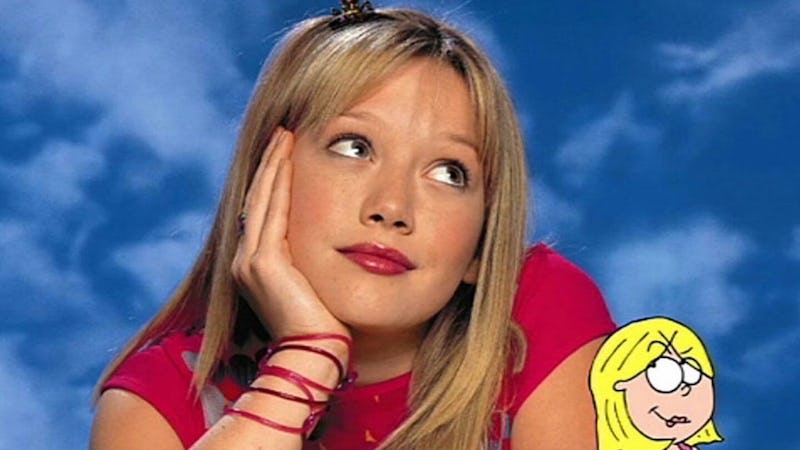 Disney
Here's what you need for the official '90s kid starter pack: the moves to every boy band video, a dusty shoebox full of pogs, and a Disney+ subscription. Everyone knows Disney+ is a must-have for Star Wars lovers, Marvel fans, and the elementary school set — but it's also packed with nostalgia gems for full-grown millennials who were once children of the 90's.
It's got the TV shows and movies where we watched our fave celebs grow up (Hilary, Miley, Shia, Raven!), where we learned what true love looks like (Cory + Topanga for life), and found the perfect quotes for our away messages ("Nobody can make you feel inferior without your consent." — Eleanor Roosevelt and Joe from The Princess Diaries).
If you remember slap bracelets and inflatable furniture, here are 8 reasons why you need to sign up for a free trial of Disney+ — and better yet, while you're at it, get the entire Disney+, Hulu, and ESPN+ bundle for an even better deal.