Here's How 8 Relationship Experts Define Cheating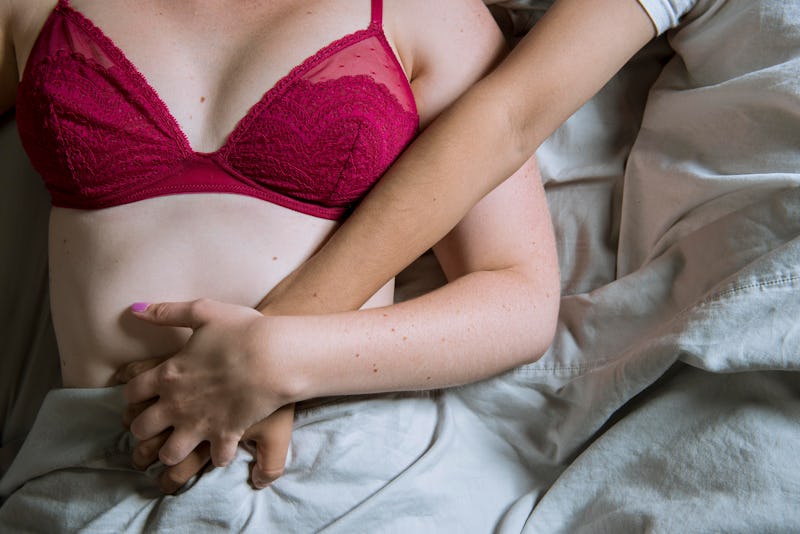 BDG Media, Inc.
Cheating is one of those things that we all think we know the definition of, but all it takes is asking two or more people what their definition of cheating is to figure out that it's not so cut-and-dry as we thought. While most of us can agree that "having sex" with someone outside your monogamous agreement is cheating, that's about where our mutual understanding ends.
"If you have an agreement with your partner that your relationship is monogamous, and you have an emotional and/or sexual affair with someone else, then you are violating your agreement with your partner — and you have cheated," Dr. Gary Brown, a dating and relationship therapist in Los Angeles, tells Bustle.
OK, so that seems pretty clear, right? But it's really only the beginning. For example, there are people who consider watching porn cheating. Or masturbating. Or being alone with someone of the opposite sex.
Thats on the more restrictive side of things. On the other end, there are couples who have agreements about outside sexual contact that view breaking those agreements as cheating. Maybe that means you're allowed to sleep with other people, but not anyone your partner knows. Or perhaps it means any type of sexual contact other than penis-in-vagina intercourse is OK with other people. In that case, having PIV sex would be considered cheating.
Clearly there's a wide divide between "watching porn is cheating" and "nothing except PIV is cheating." So to bring some clarity to the issue, here is how eight experts experts define cheating.