Behind On Your End-Of-Year Reading Goal? Pick Up These 8 Books Under 150 Pages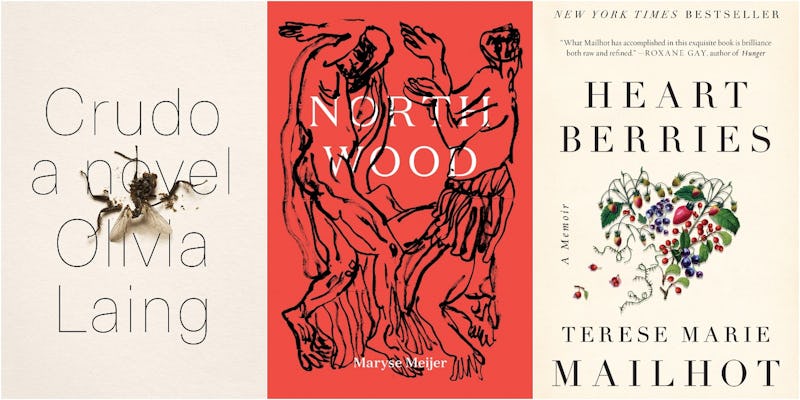 It's already November, which means time is running out to read all the books you swore you would read in 2018. If you're currently looking at your Goodreads Reading Challenge tracker with fear in your eyes, don't panic. No matter what goal you declared at the beginning of the year, and no matter how far behind you are, you can totally catch up with some short books.
Back in January, readers (and Goodreads users) around the globe set an intention for how many books they were going to read in 2018. I did it, too. Every year, I set my goal to 50 books, and every year, I fall depressingly short. So if you, like me, are determined to make 2018 the year you blow the Goodreads Reading Challenge out of the water, it's time to buckle down and start reading. Of course, since the challenge tracks quantity of books, and not length of book, the key to making it through is to add some short books into your reading diet.
So, if you need to pull off a miraculous finish, here are eight short books that will help you reach your Goodreads Reading Challenge goal in no time: