8 Things You Can Do Now to Protect Trans Kids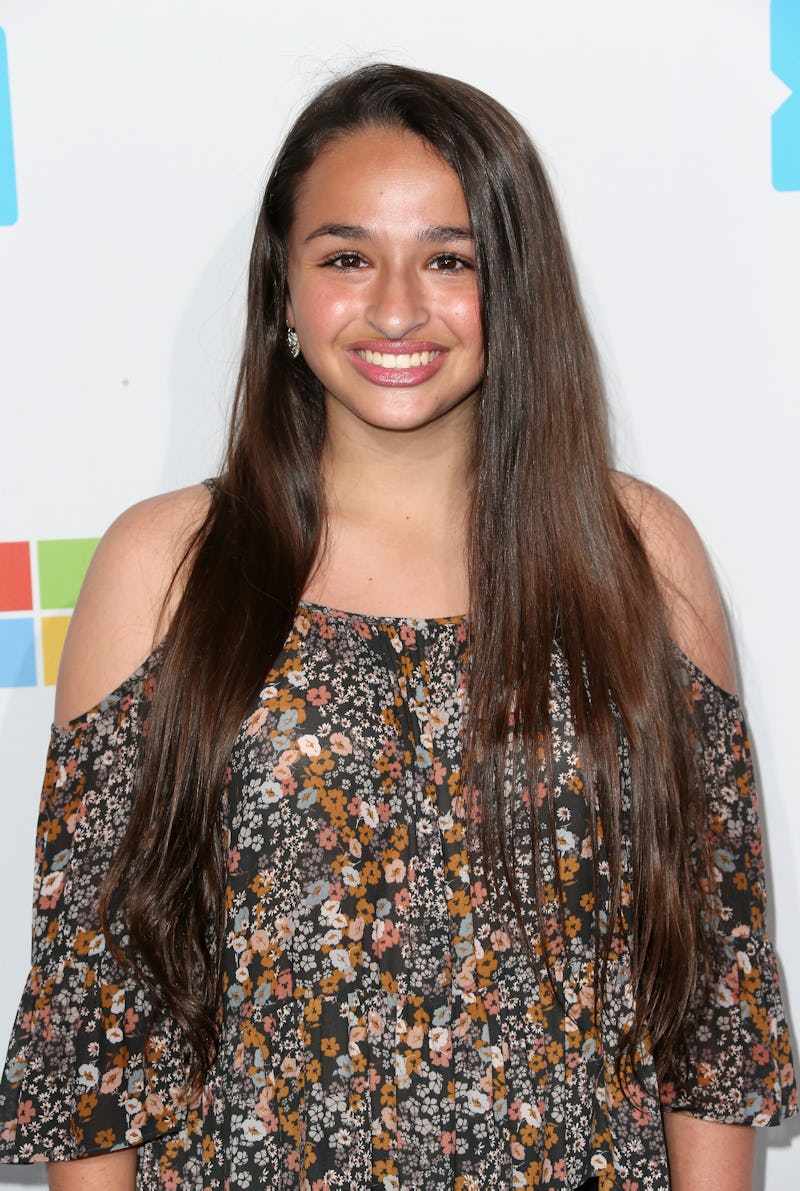 Frederick M. Brown/Getty Images Entertainment/Getty Images
LGBTQ Americans have been bracing for the impact of a Republican president for months, and on Wednesday afternoon, the Trump administration took its first step towards rolling back LGBTQ civil rights. New restrictions will withdraw previous protections established under the Obama administration, most notably the ability of transgender students in public schools to use the bathroom in which they feel most comfortable.
These restrictions will affect one of the most vulnerable populations in the country: transgender people are nearly ten times more likely to attempt suicide than the rest of the general public, and hate crimes against transgender people — including murder — remain "disturbingly common," according to NBC News. Public schools can be a critical place in the lives of young trans kids, who are often subject to bullying; moreover, how public schools treat trans kids can serve as a model for how cisgender students learn to treat their trans peers.
The repeal of the Obama administration's protections has frightening implications for the trans community, and by extension for the LBGT community as a whole. In the wake of this change, therefore, many LGB-identifying people and allies are wondering how to protect trans kids and how to fight to have schools protect them, too. While the LGBT community and other marginalized groups may not have full protection at the federal level until a president is elected who values their rights, there is a lot that can be done in the meantime to help protect one of America's most at-risk groups.