8 Unexpected Physical Symptoms Of Loneliness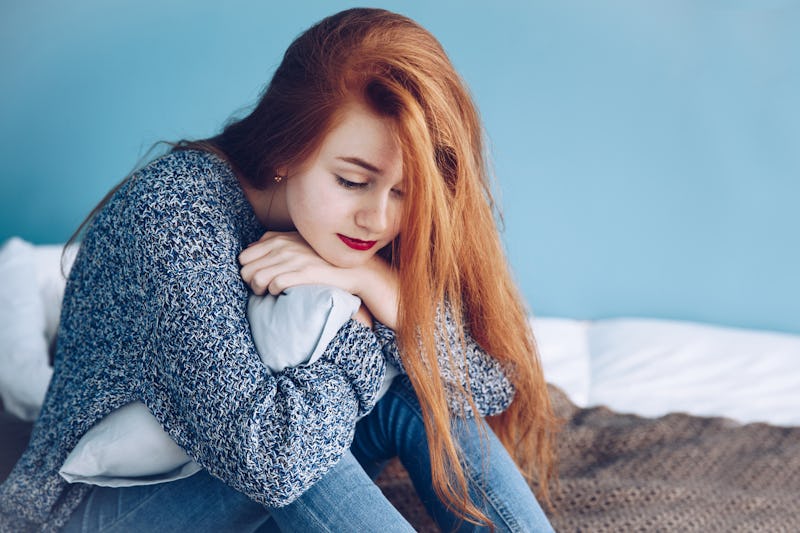 Jet Cat Studio/Fotolia
Sometimes spending time alone is necessary, but prolonged social isolation can have some serious health effects. Feeling lonely can take a toll on your mental health, but there are also some unexpected physical symptoms of loneliness that can occur as well. Because our mental health and physical health are so intertwined, it's no surprise that suffering from loneliness can do some damage to your body as well.
"Loneliness can trigger many emotions: sadness, anxiety about our connections (or lack thereof), fear, and many more," clinical psychologist Ashley Chin, Psy.D. tells Bustle. "Our emotions are felt and experienced within our bodies, thanks to our nervous systems, and there is a strong mind-body connection that helps us to interpret and understand what we are experiencing physically. So, while loneliness might seem like something that is being experienced through our thoughts or in our hearts, it is actually being felt throughout our body."
Some time alone can be necessary for our mental state, but if you are too socially isolated, it can have greater implications for your overall health. Spending time around others and forging meaningful connections can help mitigate these effects. Here are eight little-known physical symptoms that can occur as a result of being lonely, according to experts.