8 Things You Might Not Know About Your Vagina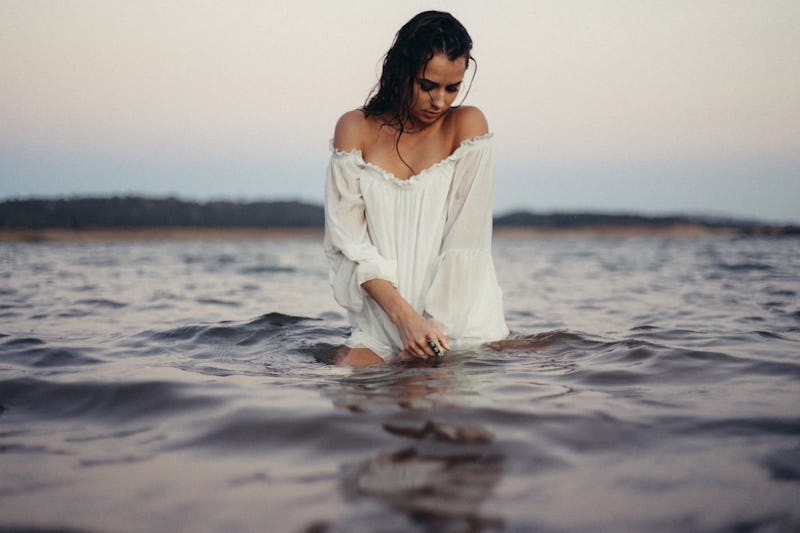 Unsplash
Most of us may think we know all there is to know about being a woman, but the reality is, our bodies are a lot more complex than we realize For this reason, there could be a number of weird things you didn't know about your lady parts, but probably should. It's not exactly something you discuss with your friends everyday, so your knowledge about what's going on down there may be a lot less comprehensive than you think.
"The vagina is a taboo topic that women don't feel comfortable talking about," says Sarah Yamaguchi, MD, OB/GYN at Good Samaritan Hospital Los Angeles. "It has turned into a negative word in our society. Colloquial terms such as 'pussy' and 'douche' imply that the vagina is something bad that we should be ashamed of."
Although our lady parts are nothing to be ashamed of, because they're considered taboo, some important aspects aren't regularly discussed. Part of understanding yourself is understanding how your body functions, especially down there, and even if it's not the most pleasant topic, you might be surprised by the number of things you didn't know about your vagina and other reproductive organs. Here are eight weird things you didn't know about your lady parts, but should.