9 Books The President Needs To Read, From 'Between The World & Me' To 'I Am Malala'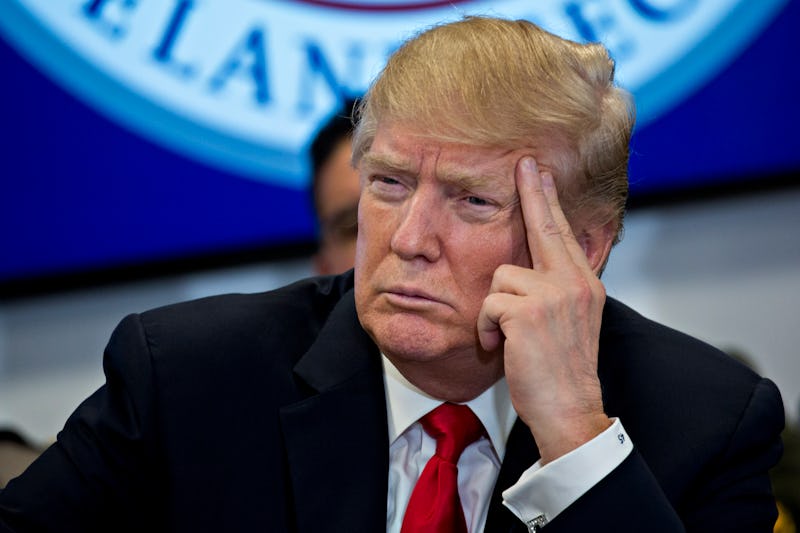 Pool/Getty Images News/Getty Images
It's been more than a year since Donald Trump became president, and in that time, he has shown a phenomenal distaste for reading of any kind. Recent reports claim that he doesn't read his top-secret intelligence reports. Full Frontal with Samantha Bee even did a segment that jokingly theorizing that perhaps the president can't read at all.
This is a problem for many reasons. As president, Trump's goal ought to be to represent all of America, and one of the easiest ways to understand the hearts and minds of people whose experiences are different from yours is to read widely.
It's pretty unlikely that Trump will see this list, let alone follow my recommendations. But even if he can't or won't read these books, these books are essential reading for every American. The more knowledge we spread, the better equipped we all are to make the world a better place.
So, if I were Trump's personal librarian, with the power to make him read whatever I recommended, there are definitely a few books that would be at the top of the list. Here are 10 books that Trump really needs to read.