9 Books Every New Grad Should Read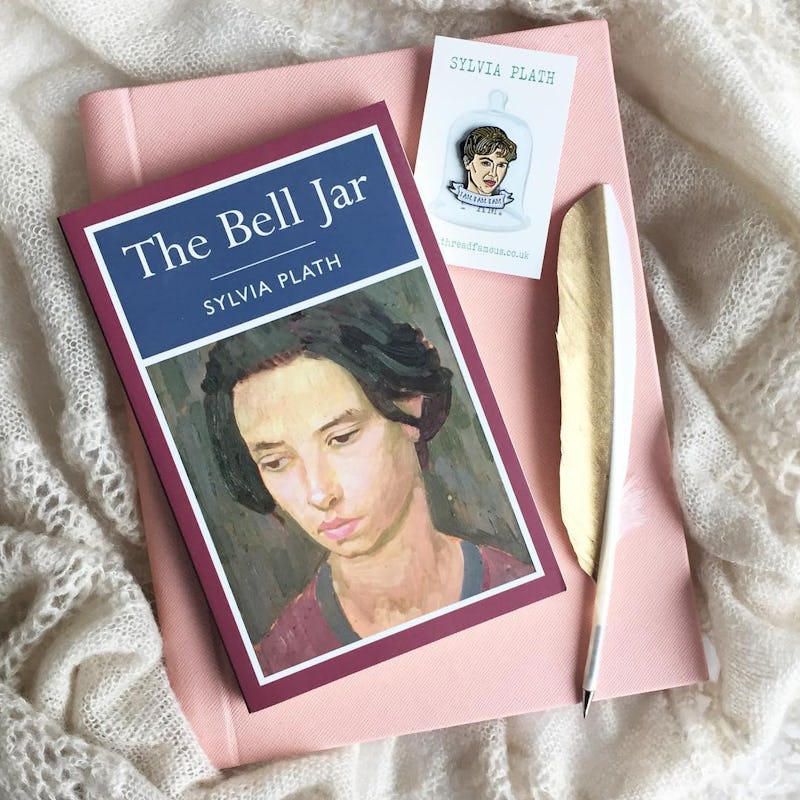 Congratulations, college graduate! You survived multiple years of caffeine-addled studying, instant ramen, and being dragged to your friends' a cappella concerts. Take a moment to feel proud of all that you've accomplished! You're amazing! And now that moment is over, and you need to find a job and a purpose and a way out of all that debt. Yikes. But don't panic! Instead of giving in to existential terror, pick up a book and start that next phase of your life. Here are a few books that every new grad should read as they enter the "real world."
I'm not going to pretend that reading these books will instantly cure you of all your post-grad anxieties. Reading won't ensure that you get your dream job, or find the love of your life, or save up enough avocado toasts to buy a house (I thought that we couldn't afford houses because of the gig economy and crippling student debt, but it turns out that it was the luxury of eating smashed fruit on bread).
But reading these books will give the perspective and the courage that you need to get out there and try anyway. So if you're holding that diploma and wondering what to do now, here are a few books that might help: