Books Out In 2017 For 'Hamilton' Super Fans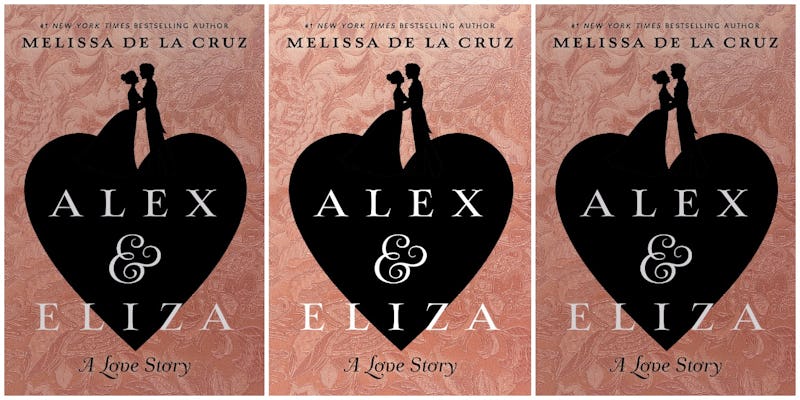 Okay, so Lin-Manuel Miranda is still not an EGOT. The disappointing I felt was three-fold. First, I would have witnessed history with Miranda becoming the youngest person in history to ever win an Emmy, Grammy, Oscar and Tony with his nomination for "How Far I'll Go" from Moana for Best Original Song (which ended up going to "City of Stars" from La La Land instead.) Second, I would have fallen (more) in love with Miranda's sweet, exuberant charm and nerdy excitement... who didn't want to watch him have the ultimate #bitofaday on the Oscars stage? Third, anything even tangentially related to my obsession with Hamilton is going to make some serious waves, because I think everyone in the cast should win all of the awards ever, obviously.
But it's okay. Miranda's got many more years of that song-writing to earn him that Oscar and in the meantime, I'll get through this by listening to the Moana soundtrack on repeat... and diving into some obsession worthy books about the revolutionary himself, A. Ham. Oh, you've already read Ron Chernow's Hamilton biography and the Hamiltome? No, worries, we've got you covered with a list full of new books inspired by Hamilton; the man, the myth and the Broadway show.