9 Dates To Take Yourself On When You're Newly Single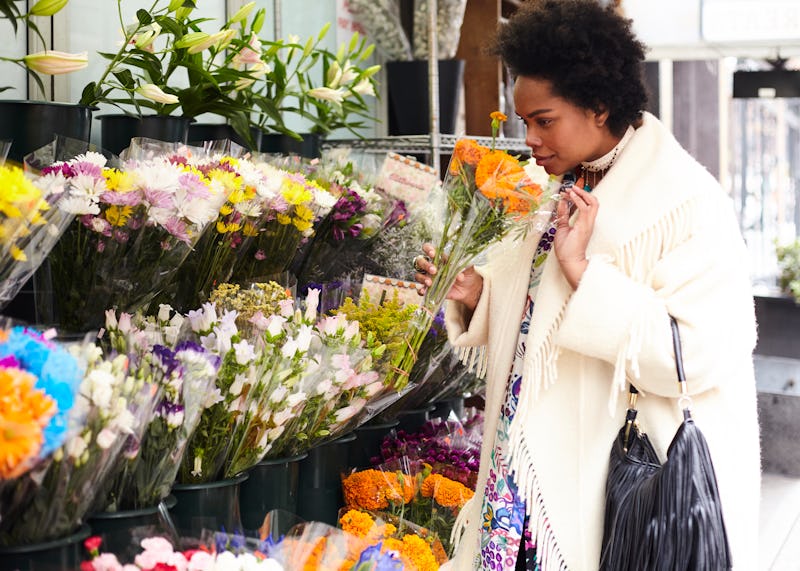 Hannah Burton/Bustle
For some people, spending time alone comes really naturally — they excel and feel comfortable in their own company. But others may really struggle to spend time alone, which can be particularly difficult if you've just gone through a breakup are are newly single.
"People may have difficulty spending time with themselves for several reasons," Jennifer Sweeton, Psy.D., M.S., M.A. tells Bustle. "This can include concerns about missing out. ... However, it can be beneficial to go solo sometimes, as it provides a break from external influences and allows an individual to reconnect with their values and goals." This is especially true if you're newly single. If you've gotten used to doing everything with a significant other, proving to yourself that you can do things alone — and enjoy them just as much — is a great way to start moving on from the relationship.
Once you get used to it, you might find that spending time alone is a great confidence booster. If you're newly single and want to have more fun going out solo, here are some dates you should try taking yourself on. After all, alone time can be just as decadent as any couple's date night.