9 Reasons Older Millennials & Younger Millennials Are Totally Different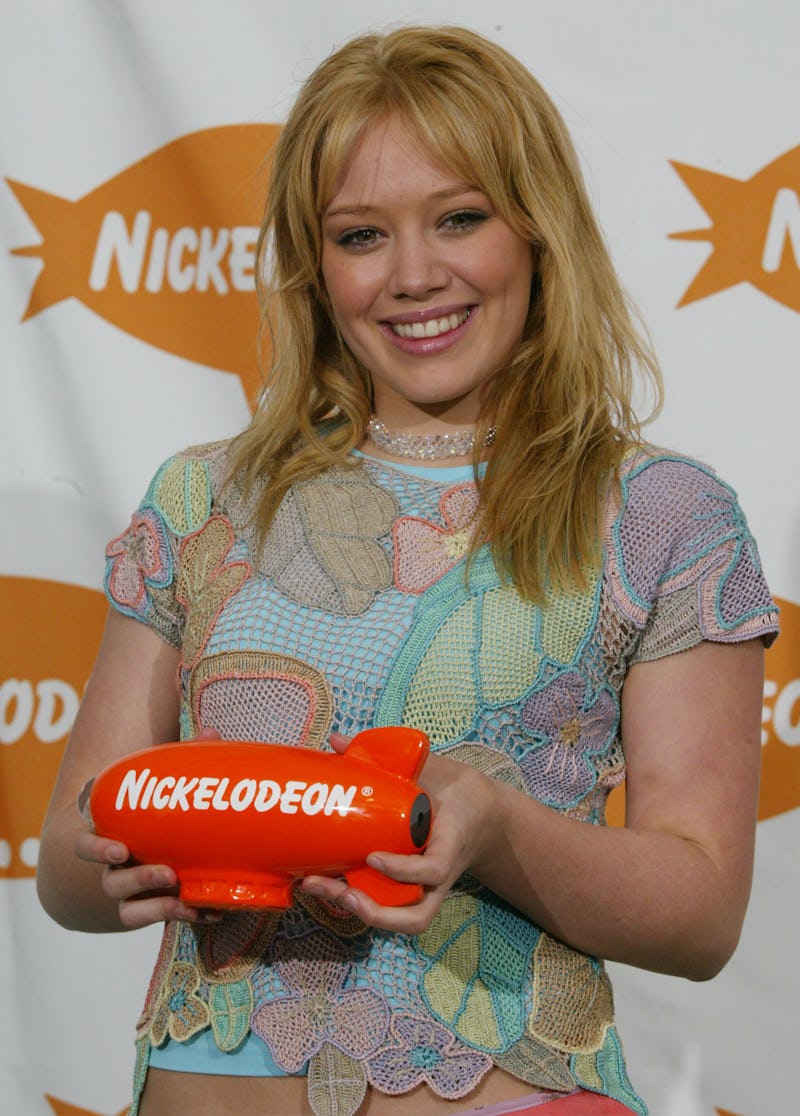 Frederick M. Brown/Getty Images Entertainment/Getty Images
If you're reading this, there's a strong chance you (like me) are a millennial, though you may not identify with all of the generational traits depending on your age. Differences between older millennials and younger millennials run the gamut from how old you were when you first got online, or got a cellphone, to your experiences entering the workforce. While most people define millennials as those born between the early 1980s and the early 2000s, the Center for Generational Kinetics claims millennials are actually people born between 1977 and 1995.
If 1977 sounds early to you, the term "Xennial" has been trending to describe a micro-generation of people who feel like they're neither members of Generation X nor the millennial generation.
"Our meager but meaningful cultural touchstones were often deemed unprofitable enough to be ignored," Sarah Stankorb writes on Good.is. "Consider Empire Records, which failed in the box office, but developed a cult following in our micro-gen. Or the amazing but low-rated My So-Called Life — a show I hand-wrote letters petitioning ABC to save — which lent us our only other recent moniker, Generation Catalano, after Jared Leto's troubled dreamboat character."
If you didn't know Claire Danes as surly Angela Chase in My So-Called Life, and you've never heard of Jordan Catalano, you are definitely a younger millennial. Here are some other ways older and younger millennials are totally different.