9 Ways To Give Your Evening An Edge Right Now – Without Cracking Open The Wine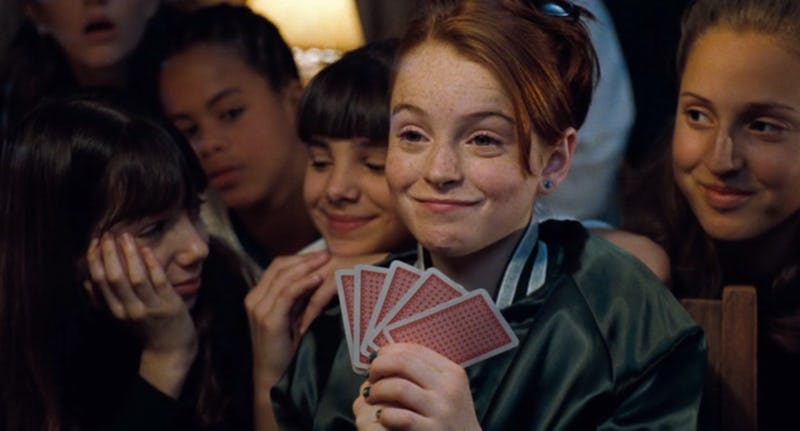 Disney
As people across the world settle into an unprecedented period of social isolation, with no clear end in sight, it's understandably difficult to maintain any semblance of normalcy, let alone a healthy routine. Being at home with a lot of free time on your hands can easily lead to drinking – and lots of it. But there are also plenty of sober evening activities you can do in quarantine that are perfect for when you need a break from alcohol or have decided to go sober but also want to unwind and feel like the working day is behind you. We've probably all seen the "coffee time wine time" tweet, but what else can we do to give our evenings a little edge?
Speaking about the relationship between alcohol consumption and staying indoors, Dr Niall Campbell, a consultant psychiatrist and alcohol addiction expert at Priory Hospital, explains: "The enormous stress caused by the COVID-19 crisis, and the social isolation, is leading to more people trying to cope by using alcohol." He continues: "It's cheaper to drink at home, and so much easier to drink more."
This is a difficult time for everyone, and we are all dealing with it in different ways. However, Aiysha Malik, a technical officer at WHO Europe's mental health and substance abuse department, has warned against using alcohol or other substances at this time, as it "can make things worse." And Dr Campbell agrees, saying it's vital to "try and look honestly" at the amount of units of alcohol you're consuming weekly and consider whether its impacting your health – be it mental or physical.
The NHS advises that men and women should stick to 14 units or fewer a week – that's about four large glasses of wine or six pints. For many of us, this will sound like relatively little, but if you're trying to watch what you drink right now, or you're totally sober, there are other things to do that won't incorporate any units at all. Here are some of our favourites.