9 Experiences Every Woman Should Have Alone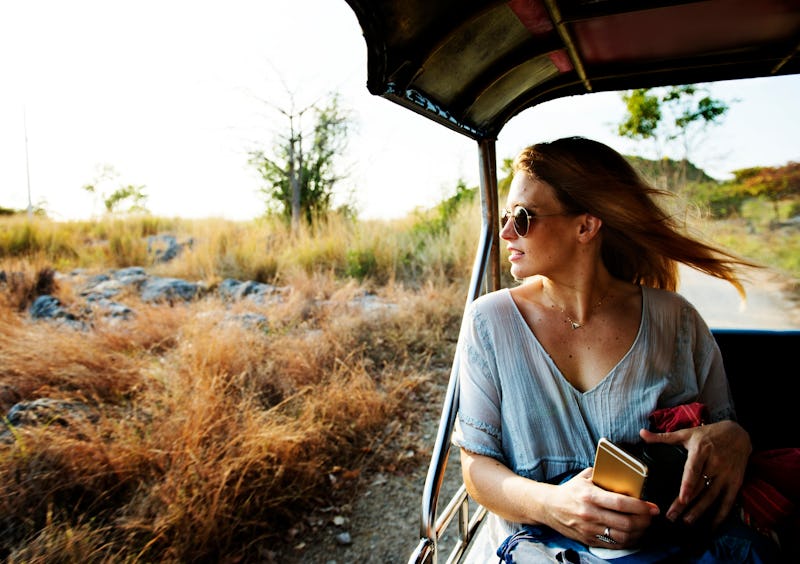 Pexels
It would be nice to go through our whole lives with someone by our side for everything we do, but there are some times when it's best to do something alone, especially if it will help us learn or grow. There are a number of experiences every woman should have by themselves that can help us feel independent and even more comfortable with who we are. They might feel challenging, but they can have profound effects down the line, and they might even be more revealing than you would realize.
"It's important for women to have experiences on their own because it helps them figure out their interests, values, and opinions," says therapist Kimberly Hershenson, LMSW over email. "It is important to be able to be comfortable and confident with yourself in order to be an effective partner and friend."
Even though it's nice to have company, sometimes it's necessary to push yourself out of your comfort zone and try your hand at something alone, no matter how daunting it might seem. And who knows, you might be inspired to do some other activities by yourself because of it. Here are nine experiences that every grown ass woman should have alone at least once in their life.