If You Love 'Mamma Mia', These 9 Films Will Make You Feel Like A Dancing Queen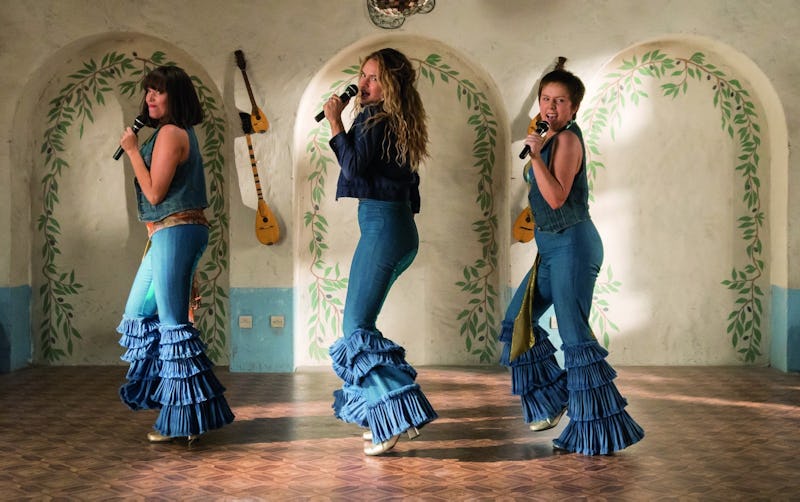 Universal Pictures
I'm a sucker for musicals, and believe me there are so many to choose from. Thankfully the summer of 2018 gave the world the follow-up to the the mother (get it?) of all musicals, and reignited my love of the very best genre in film. Mamma Mia: Here We Go Again's everlasting song-and-dance routines and feel-good vibes got me reminiscing about musicals that offer a similar mix of happiness, romance, and drama. So here's my pick of the best films like Mamma Mia you can stream right now.
Sure, not all musicals deal with uncertain paternity set to the songs of ABBA, but most are still pretty eventful. I mean, take The Rocky Horror Picture Show for example. It's pretty different from Mamma Mia in terms of theme, but its wacky plot about an alien cross-dresser creating the ideal man is perfect for a musical.
While different musicals explore their own distinct stories, they still all share those familiar feelings of warmth and happiness that the world definitely needs more of. So, if you need a dose of that Mamma Mia-style enthusiasm and passion, here are nine films that will immediately get you up and dancing, not to mention grinning from ear to ear.