9 Foods That Are Natural Laxatives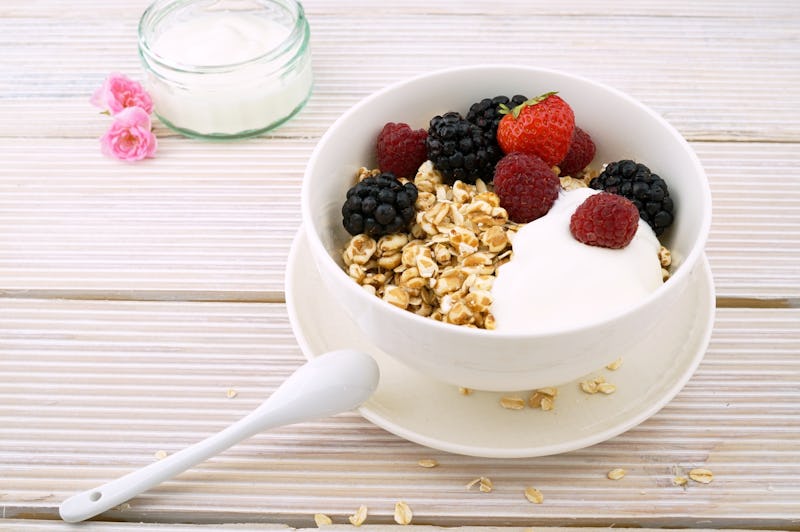 Pexels
Going to the bathroom is something that should be pretty regular, but sometimes, we find ourselves backed up. It can be quite uncomfortable feeling unable to go to the bathroom, and when this happens, it can be useful to know what foods are natural laxatives. You might be tempted to buy some laxatives from the drugstore or some special teas, but why not go the natural route instead and help get things moving with some foods you can just incorporate into your diet?
"To help ease discomfort, people tend to reach for the easy fix and purchase laxatives, made of tablet and liquid agents, as well as fiber supplements, but it is important to try and implement a healthier lifestyle in a natural way before resorting to over-the-counter laxatives," says Brooke Alpert, M.S., R.D., C.D.N. over email. "While supplements you find in drug stores may work for your system, the long term effects can be dangerous to your digestive tract."
If you rely on laxatives, your body can become dependent on them, says Alpert, and it can also cause other issues such as dehydration and electrolyte imbalance. To avoid these problems, you can try to use food to help improve your digestion. Here are nine foods that are natural laxatives and will help you go to the bathroom when you need to.