Urban Outfitters Are Selling A Shower Wine Holder That's Perfect For Your Galentine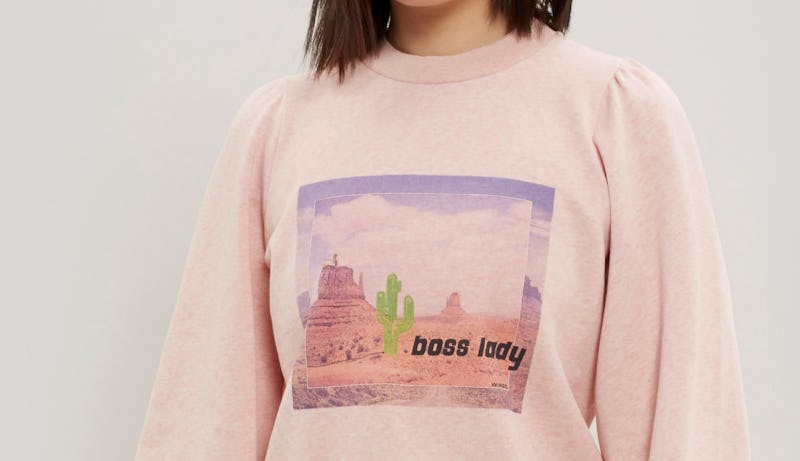 Ganni/Liberty London
Valentine's Day is a mere fortnight (and a bit) away, and, although the holiday is generally catered towards those in romantic couples, many of us (single or not) would rather do something with our girlfriends. And I can't think of a better time to catch up with an old friend you may have lost touch with, and make a whole day (or evening) of it. So call up a long-lost bestie, pick a place, and bring along one of these nine best Galentine's Day gifts for an old friend.
In need of ideas? Don't panic; I've got you covered. Whatever your budget, I have found some of the cutest, coolest gift ideas, including a Gossip Girl-inspired card, a bathroom wine holder, and a personalised notebook covered in the most adorable design you've ever seen. There's also a bunch to eat and drink — including chocolate and vodka — in this selection, as well as something for the beauty junkie in your life (think rose-scented luxury).
So keep scrolling to pick out the perfect present for your long-lost friend. I challenge you not to be tempted to buy one of these little treasures for yourself, too.
Like I said, buy for them or buy for you? Either way works, just be sure to celebrate with your gals when it matters most.