9 Ways To Change Someone's Mind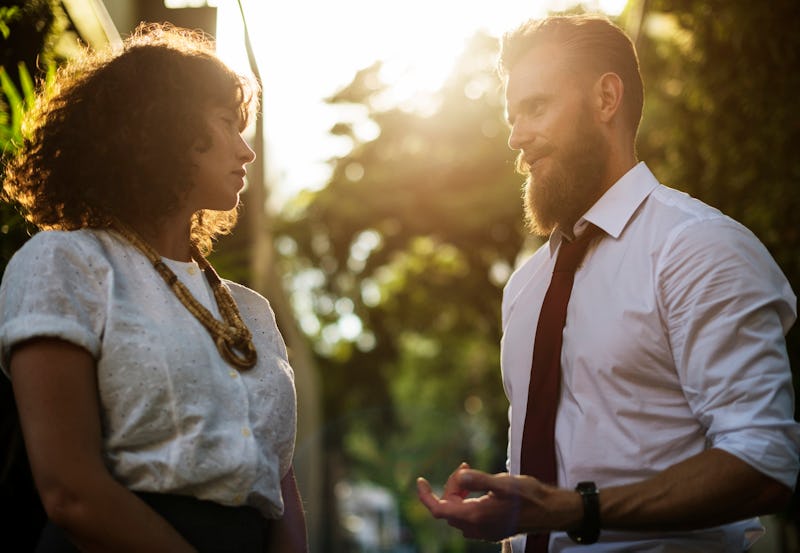 Pexels
If you're passionate about a topic, you might find that you engage in a debate with someone on Facebook, only for it to end up in a comment war that ends up with some unfriending. Convincing someone of a point is difficult, but there are some genius ways to change someone's mind that are backed up by science. Instead of getting defensive or aggressive when it comes to proving your point, you might want to try your hand at some of these more effective tactics.
"When trying to change someone's mind, we often lead with our own perspective and what the other person needs to do to change," says Dr. Stephanie Parmely, a psychologist with Dignity Health Medical Foundation, over email. "However, it's best to take a step back and truly try to understand the other person's perspective, validate his or her point of view, and then work with them to arrive at your desired outcome or solution. This more subtle approach is more likely to actually change the person's mind."
Changing someone's mind is difficult, and one argument alone won't usually do the trick. But if you know how to make persuasive arguments and go about them the right way, you'll have a higher chance of successfully convincing someone. Here are nine genius ways you can change someone's mind, according to science.