Get Ready For Warm Weather With These Summery Graphic Novels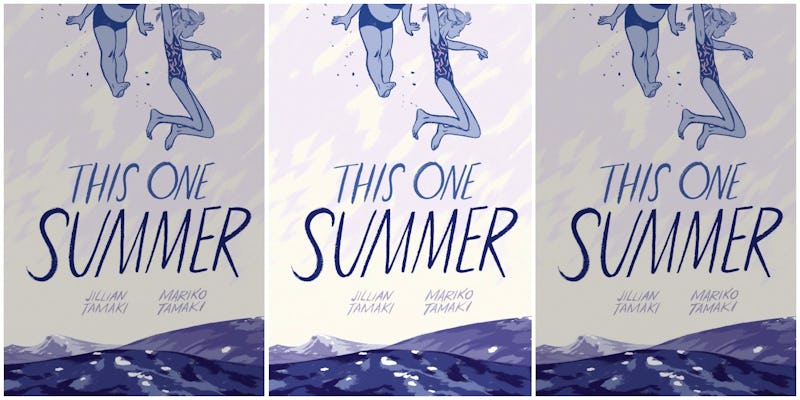 We all have different reading preferences that come and go with the seasons and no one Summer TBR will look exactly the same as the next. But, in general, come summer lots of us are looking for some quick, smart, entertaining reads that we can throw in a tote bag or a carry on... and nothing fits the bill more than graphic novels.
These visual stories are one of the best things to read during the summer whether you have an entire afternoon to do nothing but delve into a book, are reading in bursts between beach trips or park picnics, or just want something that won't take too much brain power as you contemplate what flavor ice cream cone to treat yourself to after work. Even better, though, is that despite their brevity, graphic novels don't shy away from delving into many different, important, topics and issues like any traditional novel would: family dynamics and friendship; questions of heritage; growing up and making mistakes.
All of the picks below are also set during the summer, a bonus for anyone who loves to pair their TBR picks with the season outside. From YA to adult, each of these graphic novels let's the magic of the summer season guide their characters through the adventures it brings.