9 Houseplants That Can Keep Bugs Out Of Your House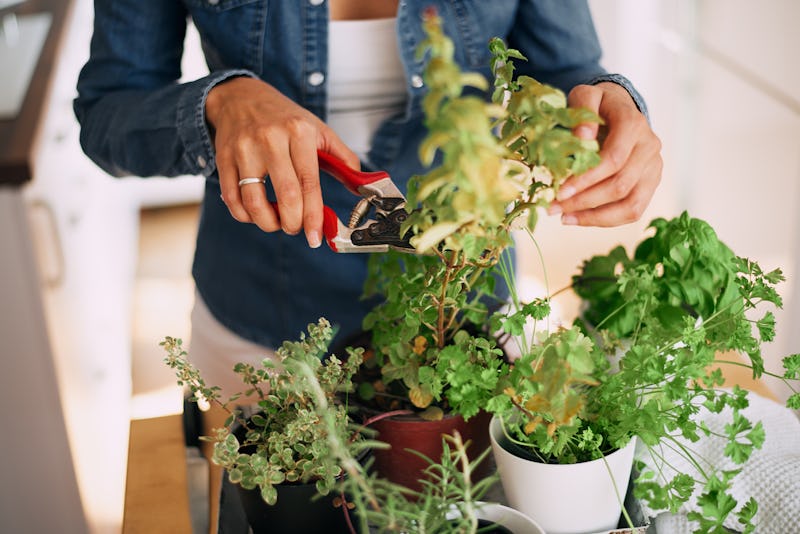 chika_milan/Fotolia
There are few things more unpleasant than being curled up in bed with a good book, your pup on your feet, about to sink into sleep... and then feeling the particular unmistakable tickle of a bug crawling across you. It is the worst. And if you keep up your own living space, you likely know that keeping bugs from invading is a full-time job, and sometimes it can feel like you're fighting a losing battle. But there's good news: there are some houseplants can help you repel bugs. You just have to know which ones are on your side in the bug battles.
There are plenty of implements to help keep pests out of your home, but if you have kids or pets, many of them may feel like no-go options. Insecticides and traps can be effective at ridding your house of unwanted guests, but for an anxious person like me, the idea that my cats or dog may get into the poisons is enough to keep me from bringing them into the house at all.
Thankfully, nature provides its own insect repellants, and while some of the plants on this list may also pose a danger to a child or pet if ingested, if placed out of reach, they can be extremely effective at shooing bugs away from you and your family. Plus, they smell nice, too.