9 Women Who Broke Records In 2019, From Athletes & Astronauts To Oscar Winners & Beyond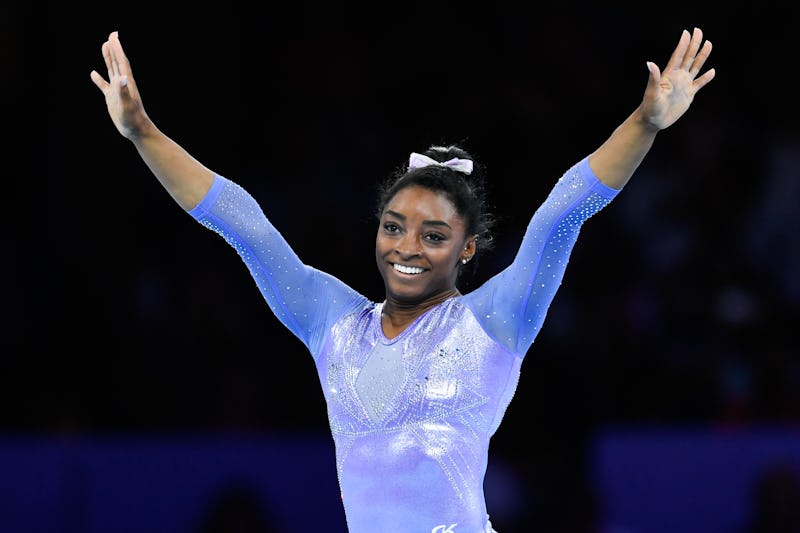 picture alliance/picture alliance/Getty Images
2019 has been a year of many things, but one thing that has rightly made numerous headlines is the women who have broken world records. From astronauts to gymnasts, costume designers to mathematicians, singers to golfers, these are just some of the names that should be commemorated in the history books.
You may recognise some of the following women, but not all of them are super famous. Yes, there's the likes of Lady Gaga who, with record-breaking awards under her belt, deserves a place on the historical women shelf. But individuals like NASA astronaut Christina Koch, mathematician Professor Karen Uhlenbeck, and production designer Hannah Beachler should also be recognised for their work in space, academia, and filmmaking, respectively.
Several sportswomen unsurprisingly feature, too, including history-making gymnast Simone Biles, mega endurance runner Jasmin Paris, and marathon champion Brigid Kosgei. All have either broken existing records or set entirely new ones, paving the way for more women to enter and excel in their fields.
If one thing's been made clear this year, it's that women are unapologetically rising. And while there's still a long way to go in most sectors, lists like these are just one way of documenting their many, many achievements. So here are some of the female names and faces to remember from 2019.