What's A Microhistory? 9 Nonfiction Books About Super Specific Topics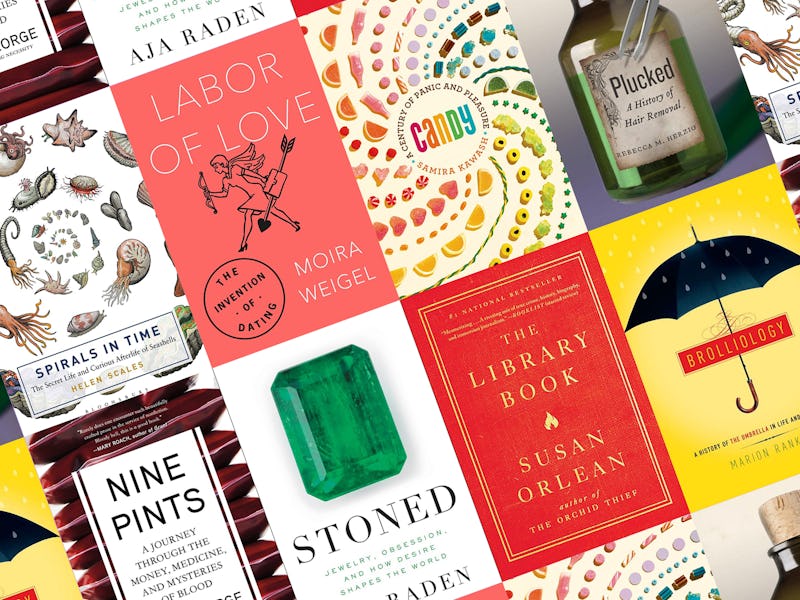 History is all around you. The food you eat, the clothes you wear, the blood running through your veins — everything has its own story. So, readers and history-lovers, what happens when we zoom in a little and focus on the stories told in these incredible microhistory books?
Even the smallest, most everyday objects have some pretty large histories behind them. From the history of the umbrella to the evolution of breakfast, you might be surprised to see that there are entire books written about some of these things. But the second you crack open one of these books, you'll realize that there is so much more than meets the eye.
Human history is one giant puzzle, every piece fitting into each other, sometimes influencing each other in unexpected ways. Then, each one of those puzzle pieces can be broken down into its own puzzle, and so on, and so on. That's where the microhistory comes in: It's an investigative exploration into a specific event or small unit of research.
The nine microhistory books on the list below are so fascinating, you're going to find yourself talking about them at parties, on dates, and really to anyone who will listen. Take a look: