Staying In Tonight? 9 Books For Introverts Who Prefer A Cozy Night At Home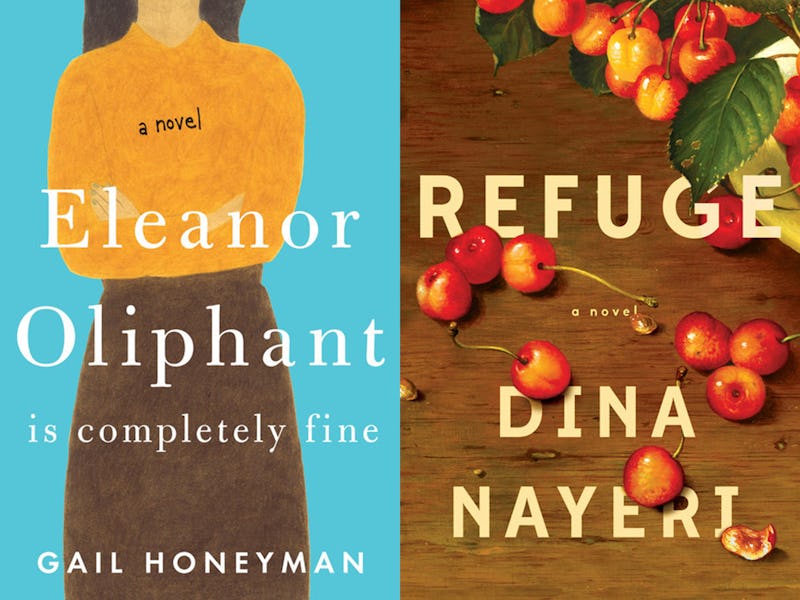 We may live in a society that celebrates extroverts, but not everyone feels recharged after an evening spent among people. If you're the kind of person who falls on the other end of the Myers-Briggs Type Indicator scale, then these new books all introverts should read are your perfect excuse to avoid the big, loud world and stay in with your thoughts instead.
While it isn't true all bookworms are introverts, it is pretty typical for the solitary hobby and the reserved personality type to go hand-in-hand. For introverts, reading provides a wonderful outlet to connect with the world without the burden of leaving home and interacting with people in a social setting. That's not to say introverts always prefer to be by themselves with a book — even introverted individuals like to have meaningful interactions with others, preferably one-on-one or in a small group — but they are often emotionally drained by the high social expectations of our extroverted culture. Books provide the perfect asylum for introverts looking to escape all that noise.
Whether you are just looking for something to keep you entertained during your weekend in, or searching for a story that really gets you, check out these 9 new books all introverts should read.