When The Weather Is Bad, Stay Inside With These 9 Mystery & Thriller Novels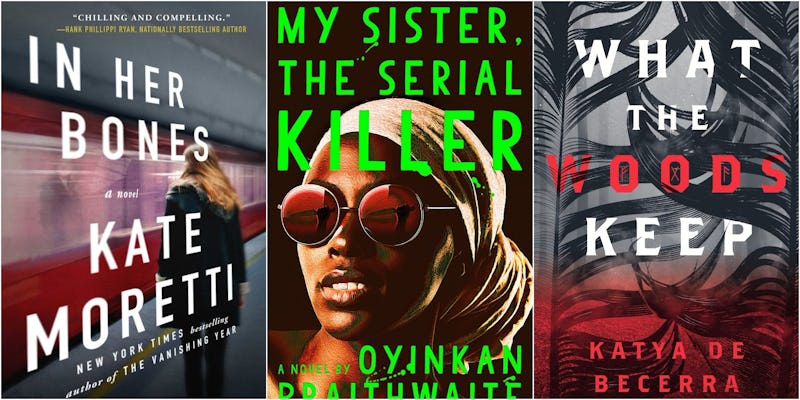 When the wind is blowing and the rain is pounding on your windows, there's nothing better to read than a good mystery or thriller novel. Good news, book-lovers: this fall has brought with it some brilliant new mystery and suspense novels, so you have a whole stack of good books that are just waiting to keep you company on bad weather days.
Don't you just love that feeling of not being able to put a book down until you know exactly what is going to happen or who got killed or who did the killing? With a good mystery to tear through, even the darkest and stormiest of nights can actually be cozy and comfortable.
From psychological thrillers that will make your stomach curl in to noir novels that sizzle on every page to rich historical mysteries, there's a little bit of everything for mystery devotees this season. Let your curiosity take the wheel, and buckle up for a grand, heart-pounding adventure. (Without having to leave the comfort of your warm, safe bed, naturally.)
So, pour yourself a cup of steaming tea, curl up under the covers, and wait out the storm with one this fall's best new mystery novels: