9 Poetry Collections To Read For A Meditative Break During Your Work Day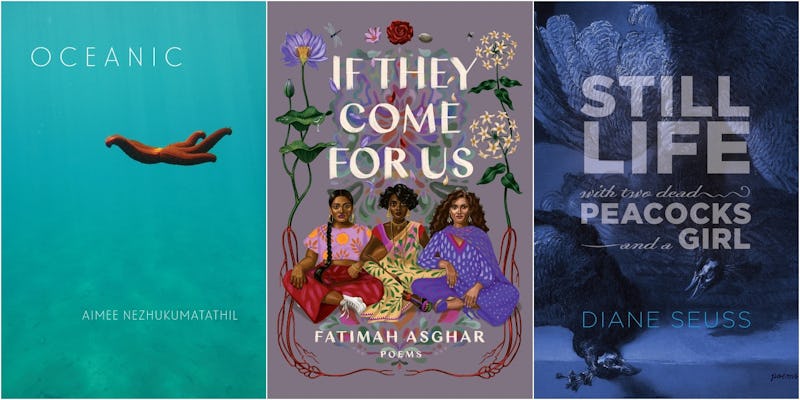 Most people need something to break up the monotony of a long work day, and is there anything more cathartic than reading a poem? Lately, I've gotten into the routine of reading poems during my lunch break, and it has been a great way to step back from the demands of my busy day. Poetry collections are perfect for lunch break reading, because though most poems are short enough to read in a matter of minutes, they have the stark ability to take you someplace entirely new.
But poetry is, and always has been, more than simply transportive. Poetry is inherently political, emotional, and spiritual. Reading a poem is a meaningful act, a form of listening to other's voices and experiences that resonates far deeper than the page. What I'm trying to say is that even if you spend your entire work day getting nothing done, reading a poem (any poem) over your lunch break is an important action that will have lasting effects. You can say you've accomplished something that day.
So here are some fantastic poetry collections that came out in 2018. Stash one of these by your desk and take it for a spin over your lunch break. Trust me, they'll put a little spark in your day.