9 Odor Eliminators For Your Home That Reddit Users Swear By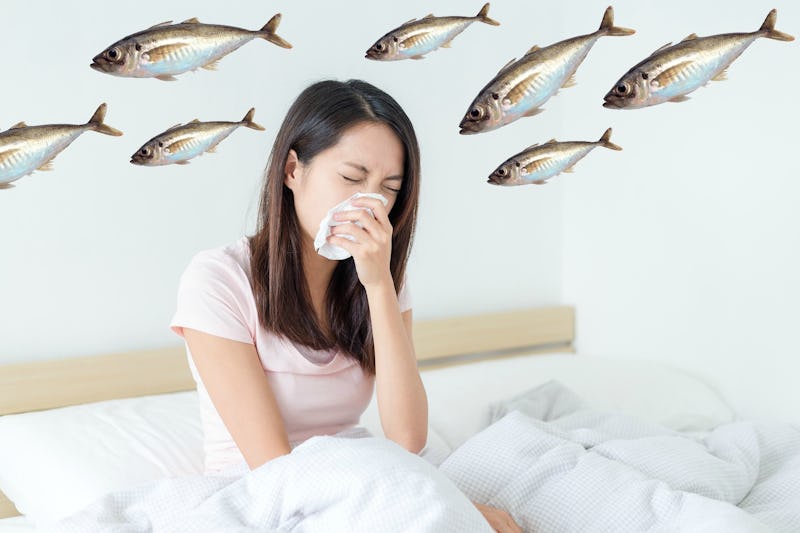 Fotolia
Face it: Unfortunately, there are smells that linger at home when you're living in it (from cooking and working out to dirty laundry and poor ventilation), but that doesn't mean you have to live without knowing how to eliminate odors at home. I took to the internet to find out what to do about bad smells, and I went to Reddit to dive deep for answers that worked for real people. After all, when you take the time to find the right odor eliminators for your space, it means that you're not just masking unpleasant scents — you're actually getting rid of them.
It's possible to keep disgusting smells from hanging around, and maybe all you need are a few weird but genius odor eliminators for your home that Reddit users swear by.
I actually just spent the weekend at my friend's apartment, and while his room smelled wonderful, the rest of his apartment smelled like the trash hadn't been taken out in the four months he's been living there (even though it had been). Lingering odors are a real issue, and now instead of testing out every product you can find, you can rely on the helpful insight of Reddit users to find odor eliminating products that actually work. Your kitchen, car, dorm room, bedroom, and general living space will start smelling fresh in no time.