9 Terrifying Changes To The WhiteHouse.Gov Page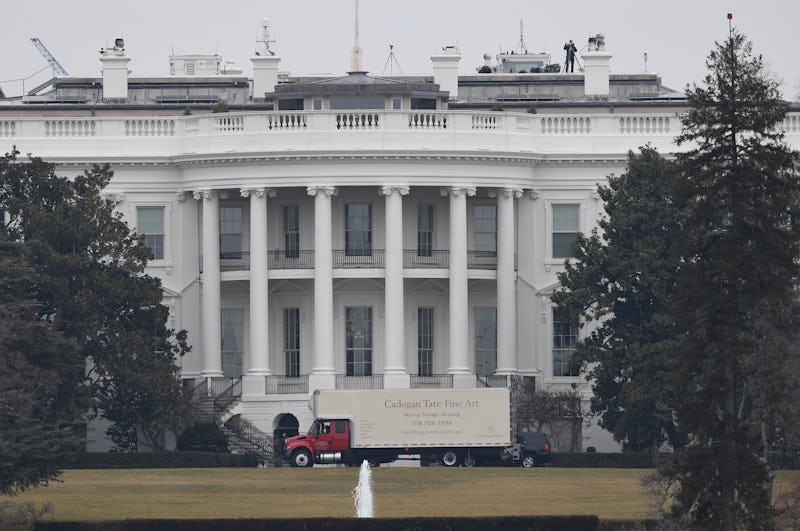 ANDREW CABALLERO-REYNOLDS/AFP/Getty Images
The federal government gets a lot of flack for being a massive, inefficient bureaucracy, but within minutes of Donald Trump's inauguration, the White House web page underwent a near total overhaul. Of course, with Trump as president now, that means almost all of those amendments are terrifying AF. These nine scary changes to the WhiteHouse.gov page show everything that liberals and progressives have to work to restore four years from now.
Though Trump's inauguration is a shocking and upsetting event, it's important not to let it incapacitate you for very long. Just like right after the election, you may need some time to grieve, but everyone dedicated to preserving American democracy has to get fully engaged in the fight against Trump. These changes to the White House website exemplify the much larger and more destructive changes he plans to make, which almost exclusively promote social divisiveness, income inequality, and environmental irresponsibility.
It's OK to be scared by Trump and his administration, but it's not OK to back down from this challenge. In the course of history, some of the greatest democracies have fallen due to leaders like him, and every American citizen should take up the mantle of making sure that doesn't happen.