9 Sex Educators Reveal The One Thing People Still Don't Understand About Consent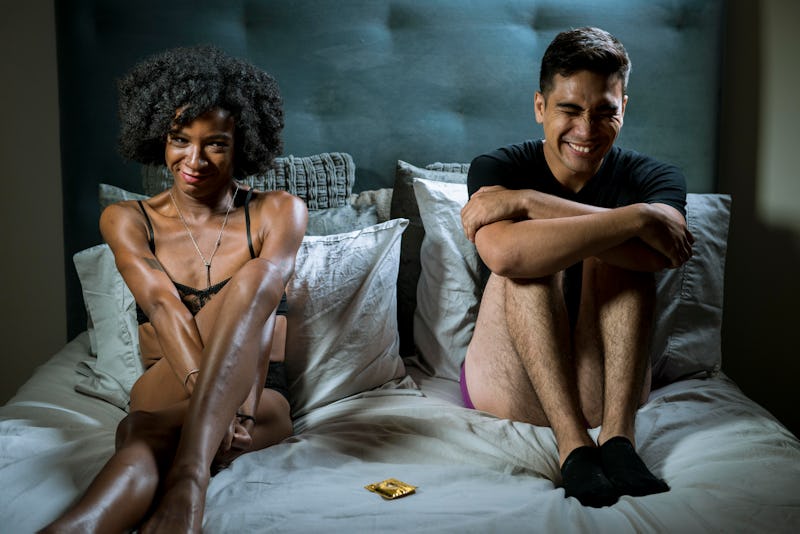 BDG Media, Inc.
A year into the mainstream #MeToo movement, questions about consent continue to arise in infuriating ways. From bad faith arguments, to "playing devil's advocate," to just plain playing dumb, meaningful conversations about consent have been derailed, undermined, and stifled at seemingly every turn.
The truth is, consent isn't just about avoiding criminality. It isn't something that we should be taking about only in the context of sex. And it isn't solely about obtaining permission for something we want. There are as many ways to negotiate consent as there are ways to practice it, and even the ways in which we go about asking are up for discussion.
Because the conversation is so vast in scope, it can feel overwhelming and hopeless in terms of ever "getting it right." But what if consent isn't about getting it right, or about being perfect, or about never inflicting harm? What if it's just about developing interpersonal intuition through practice, taking accountability when harm is perpetrated, and simply actually caring about other people?
Below, sex educators share the one thing they wish people would understand about consent, to reframe the conversation into something productive, rather than getting bogged down in distracting "whataboutism." Here are a few ways to start thinking about it.