Signs Your Emotional Intelligence Needs Some Work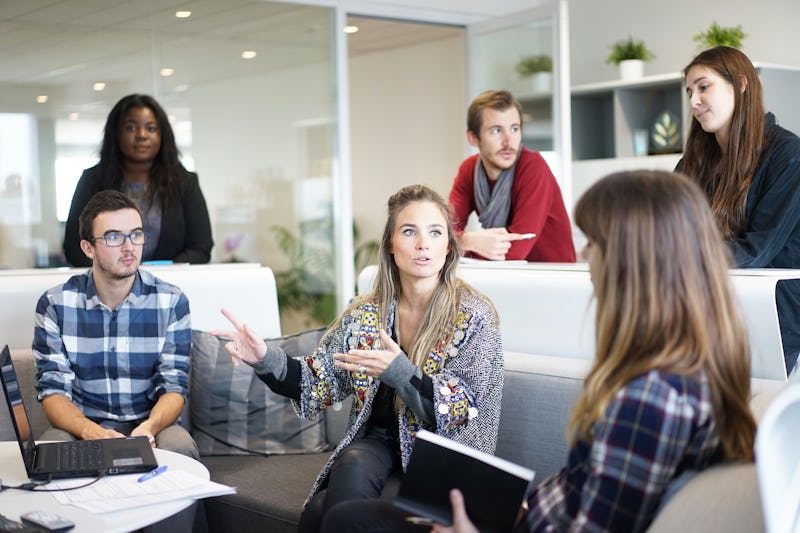 Pexels
Your whole life, you have probably been used to learning about different subjects in school, but far less often are we taught how to interact with others. Because of this, your socializing skills might be not be as good as you realize, and you could be exhibiting some signs you need to work on your emotional intelligence. For some people, this skill comes to them quite naturally, and they are able to pick up on subtle cues from others when having a discussion. For others, emotional intelligence requires care and practice to really become in tune with how your peers feel.
"Emotional intelligence lies at the heart of developing mutually beneficial, supportive, and meaningful relationships in all areas of your life, including your family, friends, and career," says coach and licensed psychologist Anita Marchesani, Ph.D. over email. "If you have trouble getting along with people in any area of your life, it could be a sign that there is growth potential for your emotional intelligence."
Developing emotional intelligence gives you the ability to read other people's emotional states, and then manage the situation in an effective manner. If you suspect you're lacking in this department, you might want to watch out for these nine signs you need to work on your emotional intelligence (EI).