9 Signs Your Anger Might Actually Be Anxiety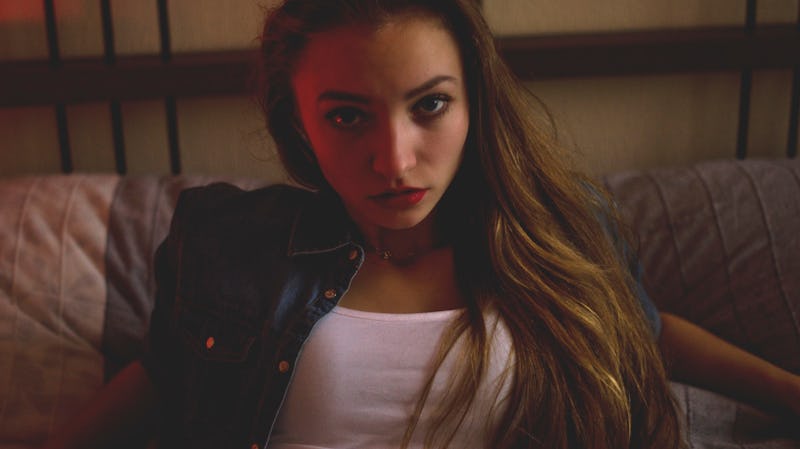 Pexels
When experiencing anger, you can usually justify the emotion by taking a look at the source of what is making you so riled up. But if you find yourself fuming more often than usual with no clear cause, you may be experiencing some signs your anger is really anxiety manifesting itself. Anxiety isn't always just a pounding heartbeat, racing thoughts, or the need to crawl into your bed. Sometimes it can appear in more subtle ways, and anger is one of them.
"[Anger] is rooted in fear, and fear is just another word for anxiety," says therapist Kayce Hodos, LPC over email. "When we feel threatened, we react with our natural stress response — fight or flight. Those of us who end up fighting often get angry when things don't go our way. To figure out how to manage your anger, you need to be able to name your fear and learn to take control of what's lying beneath: anxiety."
Not all anger is anxiety, but if you take the time to step back, you might find that in many situations, your displeasure is actually rooted in feeling anxious. If you're still not sure, watch out for these nine signs that your anger is really anxiety manifesting itself.