9 Signs Your Mom Might Be A Sociopath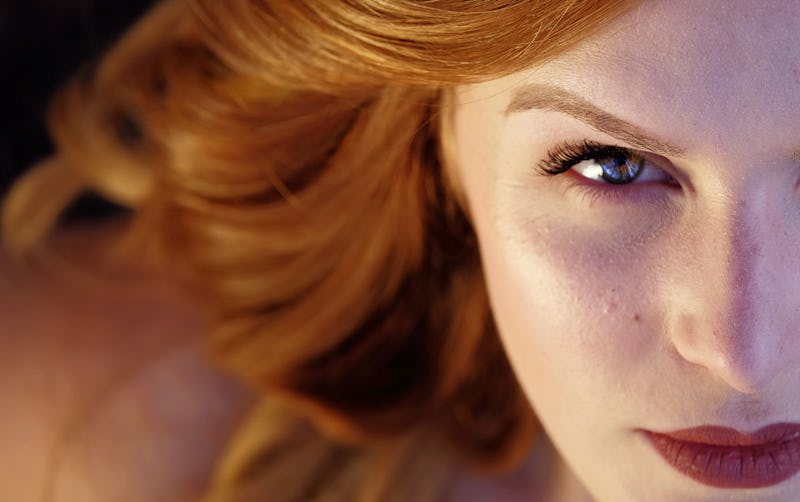 Pexels
Unfortunately, not everyone has the best relationship with their mother, and sometimes, it's because your mom might be suffering from mental illness that makes it hard to get along with her. If your relationship with your mom is questionable, there may be some signs your mom is a sociopath. Although the personality disorder isn't terribly common, if your mom has exhibited some alarming tendencies in the past, including extreme lack of empathy, it may be the case that she has this particular mental disorder.
"Sociopathy, which is actually called 'Antisocial Personality Disorder,' is an enduring disorder marked by lack of empathy, callousness, egocentrism, and an incapacity for reciprocal intimate relationships," says Rebecca Burton, LMFT over email. "In my practice, clients who believe their mother is sociopathic truly struggle — with the relationship with their mother of course, but sometimes in other areas of their lives. The basic lack of empathy from a parental figure leaves a painful void in their lives. They often must learn empathy, since they did not witness it receive it as children."
Only a true mental health professional can diagnose your mother with any personality disorders she may have, but if you are suspicious that something is off with your parent, you should watch out for these nine signs that your mom could be a sociopath.