9 Signs You're Ignoring Red Flags In A Relationship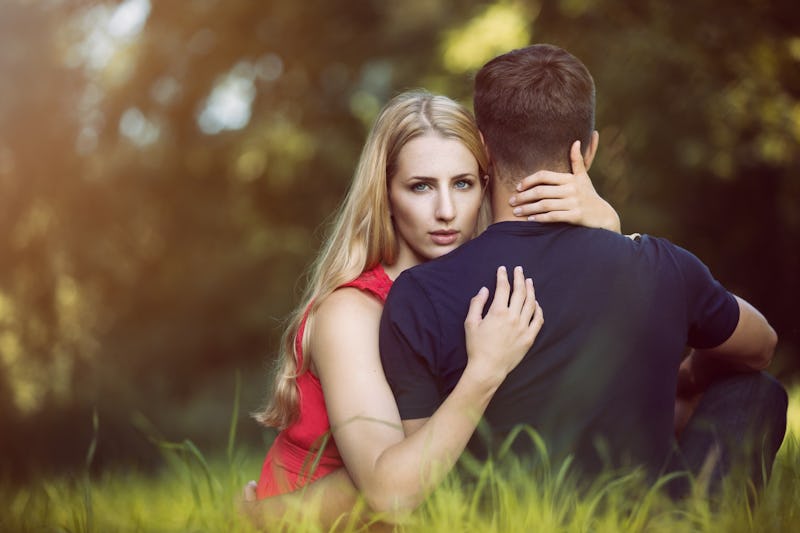 Pexels
Relationships are supposed to enhance your life, so sometimes it can be hard to acknowledge that you're actually in one that does quite the opposite. It's not easy to objectively analyze your own situation, but it's important to watch out for some telltale signs that you're ignoring some red flags in a relationship. No relationship is perfect, but if there are a number of alarming flaws in your partnership, you're better off addressing them head on then ignoring them. It's one thing if your partner bugs you once in awhile, but it's another if you constantly find yourself in morally ambiguous situations.
"You should never brush away red flags in a relationship because red flags do not go away," says celebrity renowned relationship expert Audrey Hope over email. "They don't fade with time and instead only grow brighter, getting so big that it could be too late to handle by then."
It might seem like an unhealthy relationship would be obvious, but when you're smack dab in the middle of one, you can sometimes to be blind to the negatives, especially if you have strong feelings for your partner. If you're concerned your relationship might be as good as it should be, pay attention to these 9 signs you're ignoring the red flags in your relationship.