9 Surprising Ways To Bond With Someone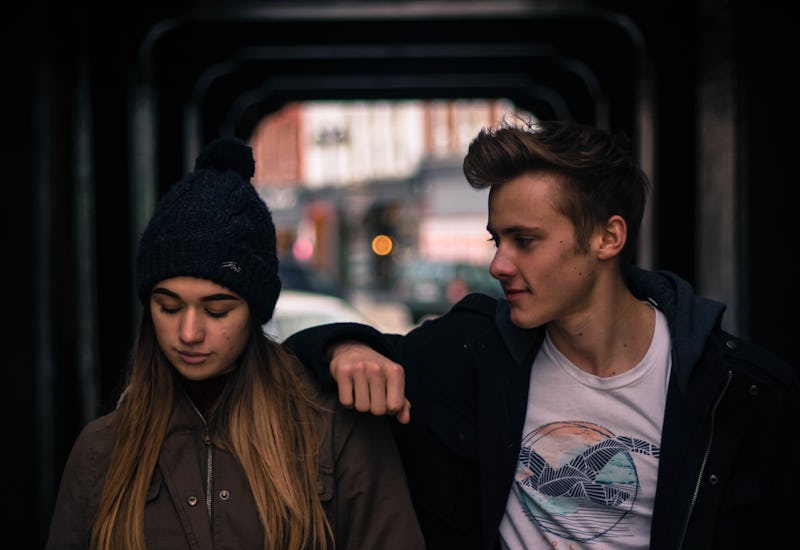 Pexels
When you're younger, it's easier to click with someone over sharing the same classes or participating in the same activities. However, as you get older, you might find that you feel less close to the people around you. Luckily, there are a number of different ways to bond with someone, whether you're trying to get to know your neighbors, your coworkers, or even a romantic partner. Having a bunch of acquaintances can be fun, but there's nothing like having a close, intimate relationship with someone you like.
"Having people in your life with whom there's mutual trust and genuine caring is an important part of the human experience and is essential to living a healthy, successful life," says relationship expert Antonia Hall over email. "Creating a bond instills an emotional attachment, which is foundational for relationships."
Although there is no magic secret to instantly clicking with someone, there are some different things you can to increase your feelings of closeness. Real bonds take time, but they can be expedited with certain activities that create intimacy. If you're looking to strengthen your relationships — or even forge new ones — pay attention to these nine surprising ways you can bond with someone.